Little Blossom Preschool Programme
We're committed to make healthy eating easier whether your kids are at home or in school. If you're a preschool/ infant care teacher or staff, sign up to learn more about serving Little Blossom at your school.
If you're a parent, please fill in the form below so we can reach out to your child's preschool to offer healthier food for your little ones.
1. safe & certified products
We test every batch of our products to ensure that there are no traces of heavy metals (i.e. Arsenic, Lead, Mercury), commonly found in grains. Read more about our commitment here.
Our products are also produced in a safe & high quality facility, which has obtained FSSC 22000 and HACCP certifications.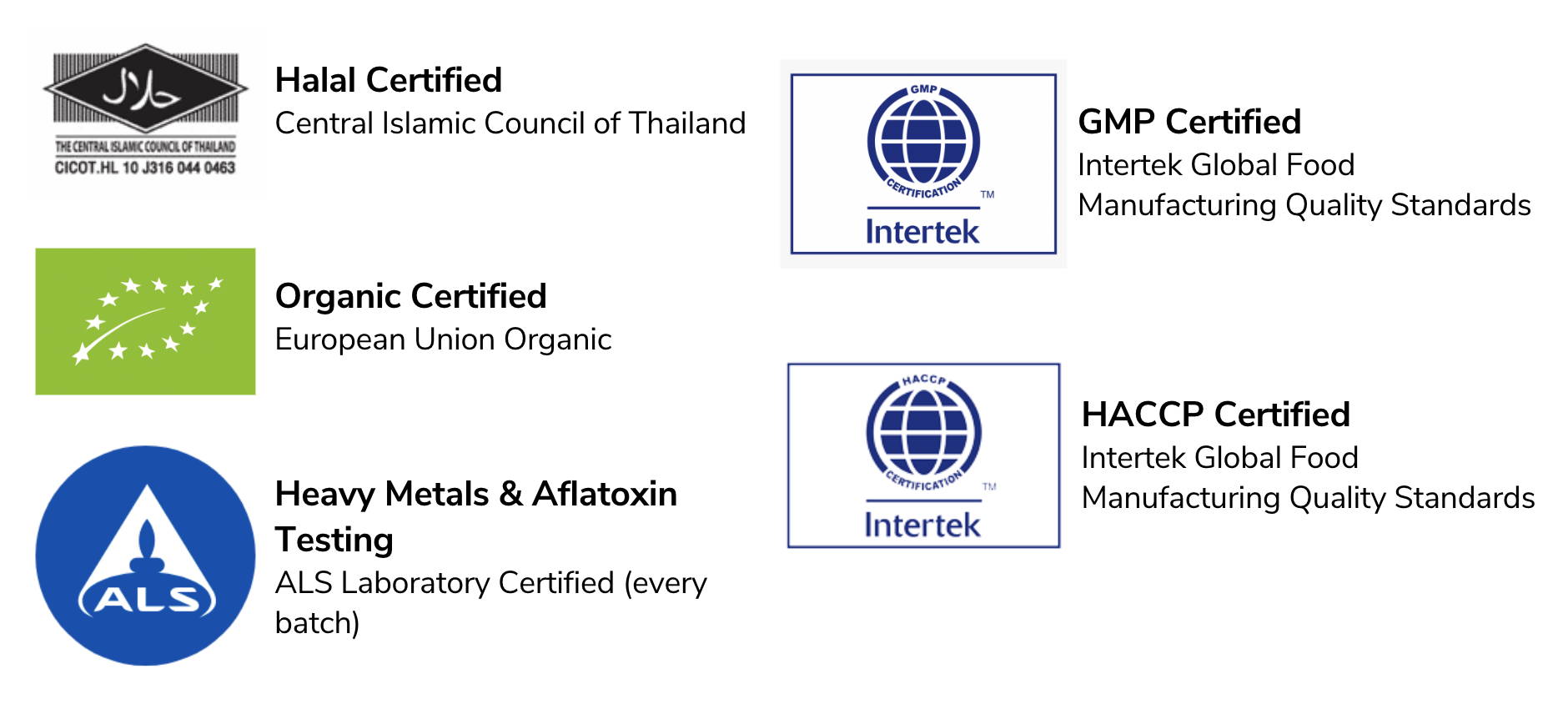 We offer bulk discounts & wholesale prices to our preschool partners to ensure our products are affordable & accessible to everyone.
Contact us to share your school's needs and budget, and we'll be happy to respond with a quote!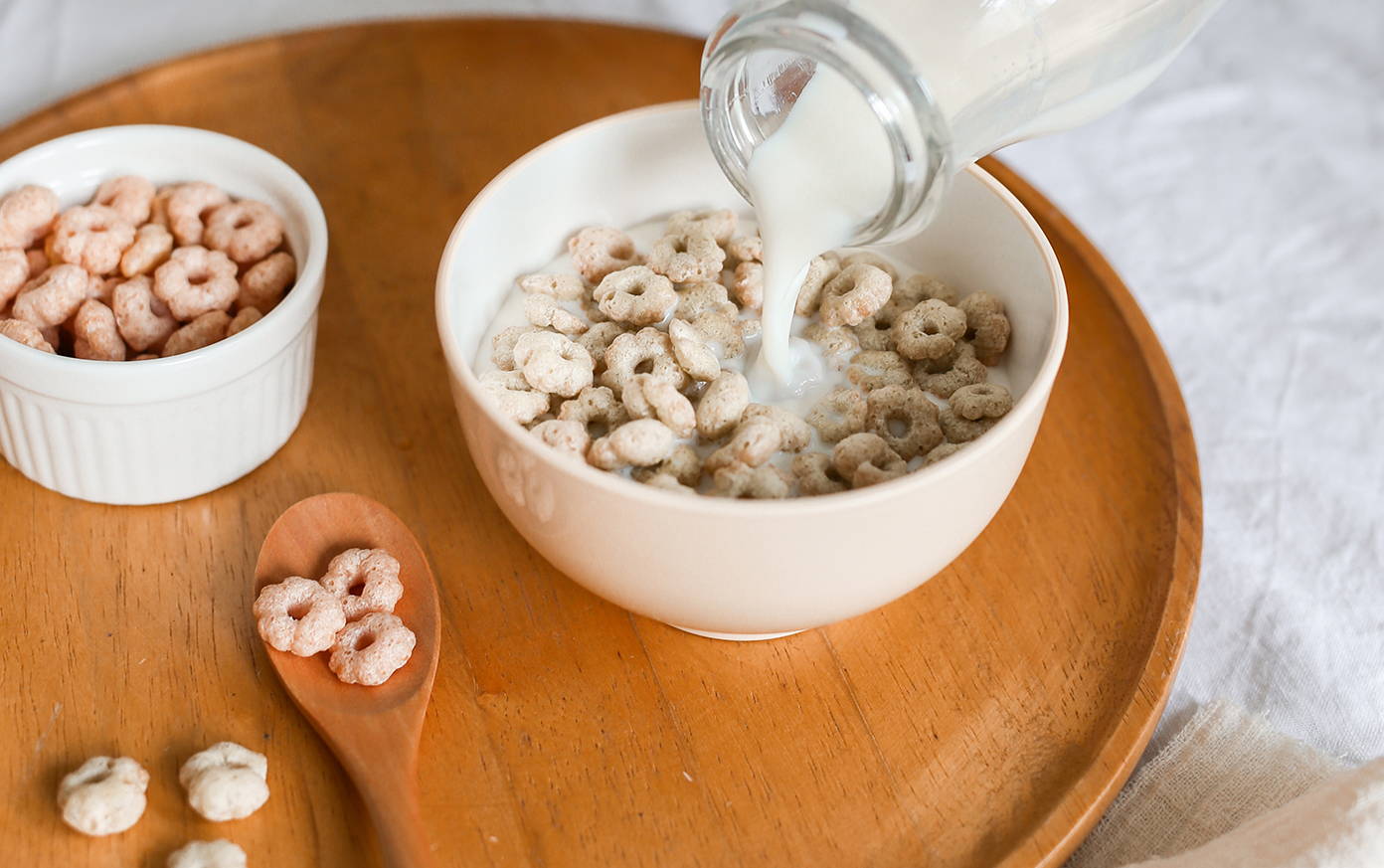 3. HEALTHIER PRODUCTS FOR KIDS
Our cereals and puffs are certified organic, with no added sugar or salt and made with wholegrain jasmine brown rice, to promote healthier eating as part of the Healthy Meals in Pre-Schools Programme (HMPP).
They are halal certified and gluten free to cater to every child's needs.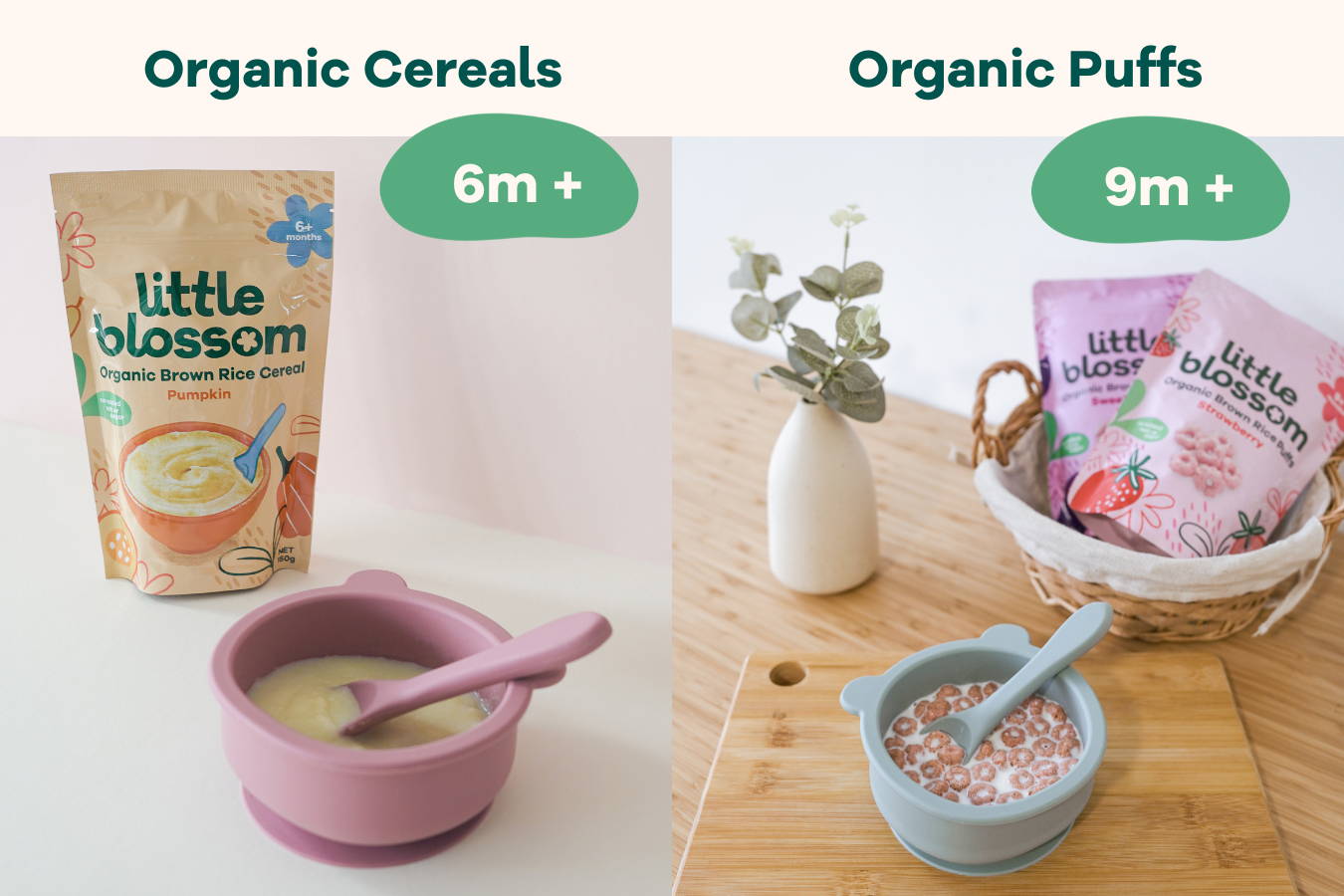 Enjoy bulk discounts on Little Blossom products and gift sets, perfect for Children's Day, birthday celebrations or school events.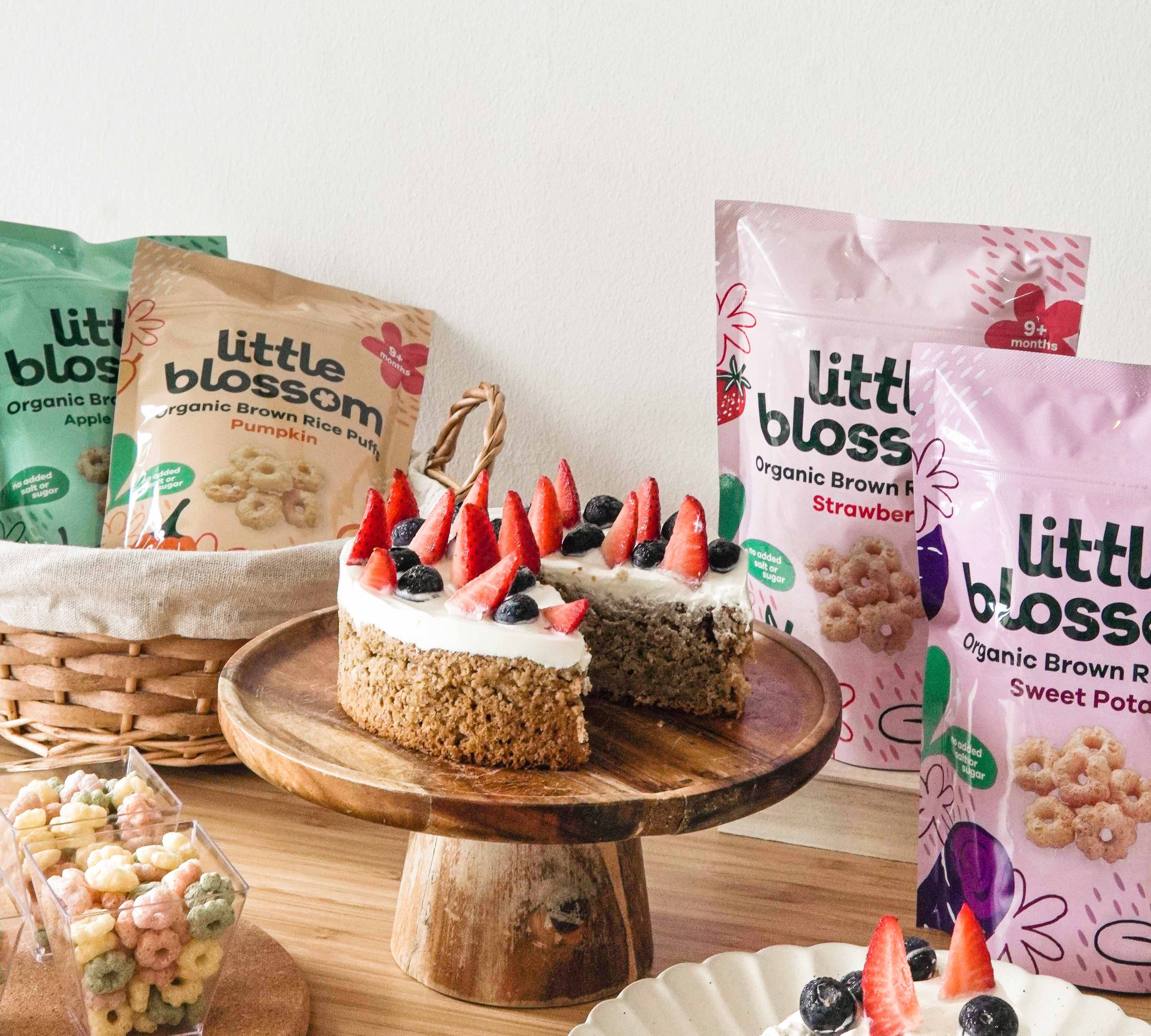 Parents from our partner preschools can also enjoy a 10% discount on Little Blossom's online store, to promote healthy eating at home.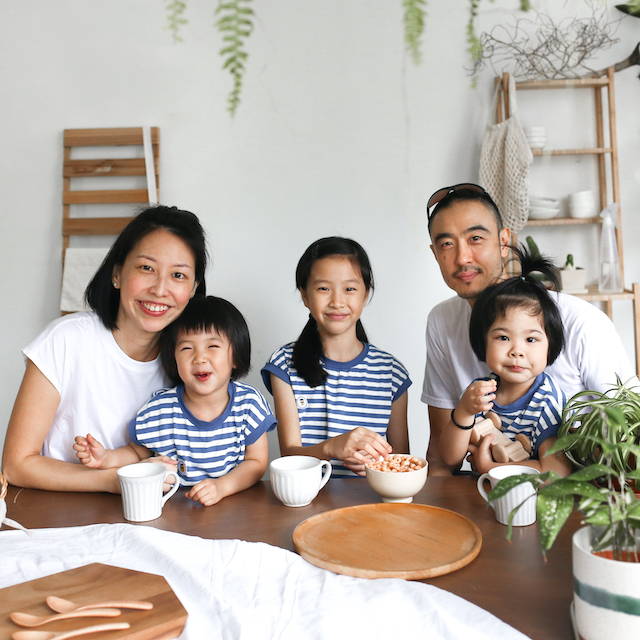 Interested to partner with us, or want your child's preschool to serve Little Blossom? Sign up below and we'll respond within 3-5 working days to share more information.