Healthy Meals in Pre-Schools Programme (HMPP)
The Health Promotion Board introduced the Healthy Meals in Pre-Schools Programme (HMPP) in 2012 to help children form the right eating habits from a young age and consume a balanced diet in school. Under this programme, participating pre-schools are required to comply with food service guidelines which aim to cut down fat, sugar and salt and serve whole-grains, fruit and vegetables in the meals.

Little Blossom is fully committed to supporting this program, and partnering with HMPP certified pre-schools to incorporate our products into pre-schools' meal plans. Whether you're a concerned parent, pre-school teacher or staff, read on to find out more about how we can work together to serve Little Blossom in your little one's pre-school!
Little Blossom:
The Healthier Choice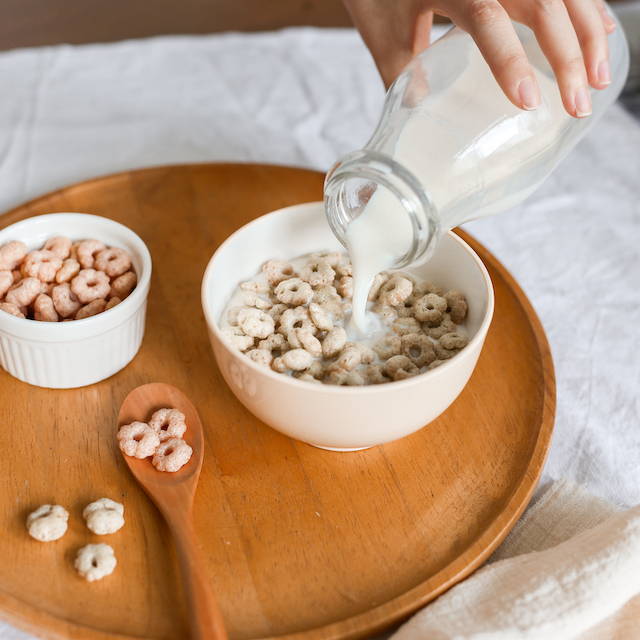 Our brown rice puffs are suitable for infants 9 months+ to kids 6 years old! They are a healthier choice compared to other processed, sugary cereals or snacks as they are:


Contain key prebiotics for good gut health

Contain no added sugar or salt

Made with real fruits & veggies



Promote pincer grip for infants 9 months+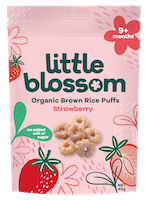 Our standard retail size (40g). Perfect if you're an independent pre-school, or looking for gifts for your kids!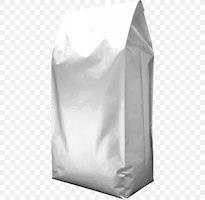 Available in 1kg or 5kg. These bulk packs are the most economical for pre-schools with many centres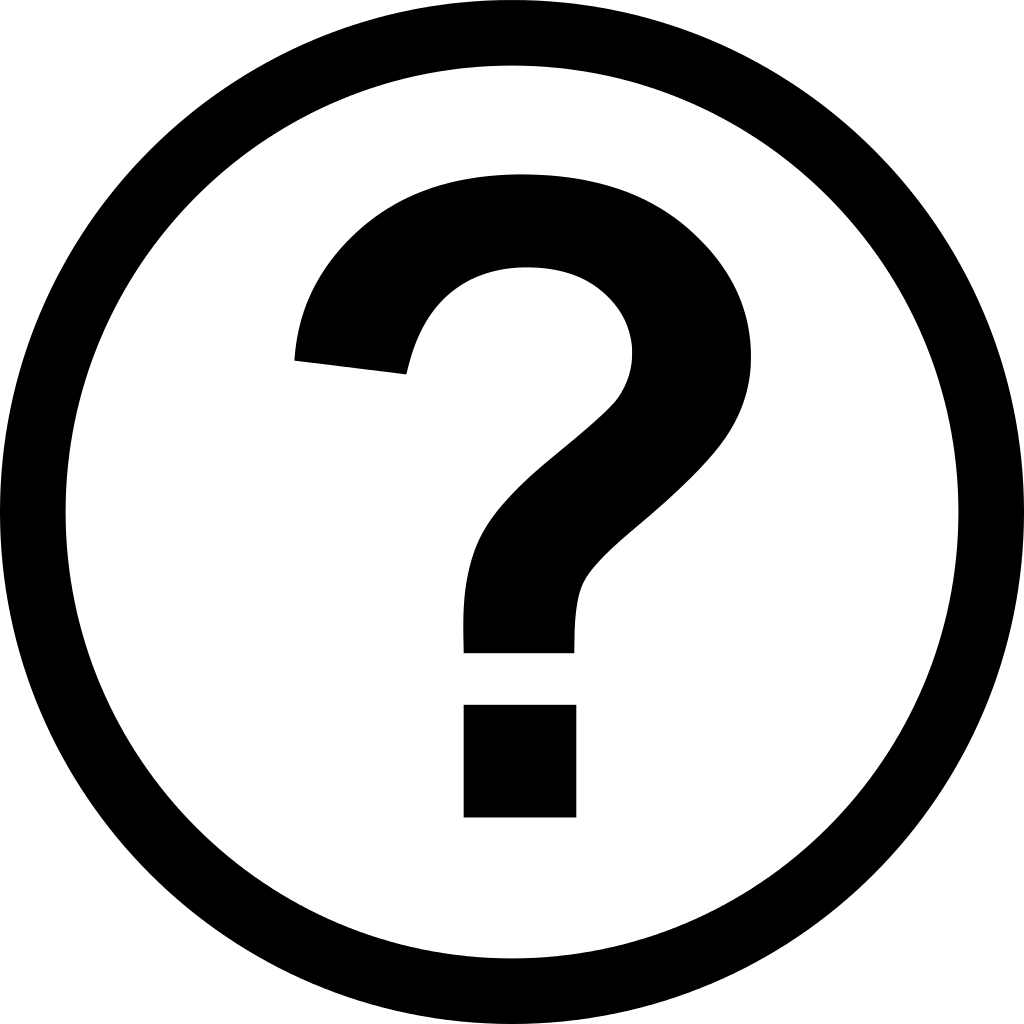 Want a unique flavour or size just for your school? We can do it!
1. safe & certified products
We test every batch of our products to ensure that there are no traces of heavy metals (i.e. Arsenic, Lead, Mercury), commonly found in grains. Read more about our commitment here.
Our products are also produced in a safe & high quality facility, which has obtained FSSC 22000 and HACCP certifications.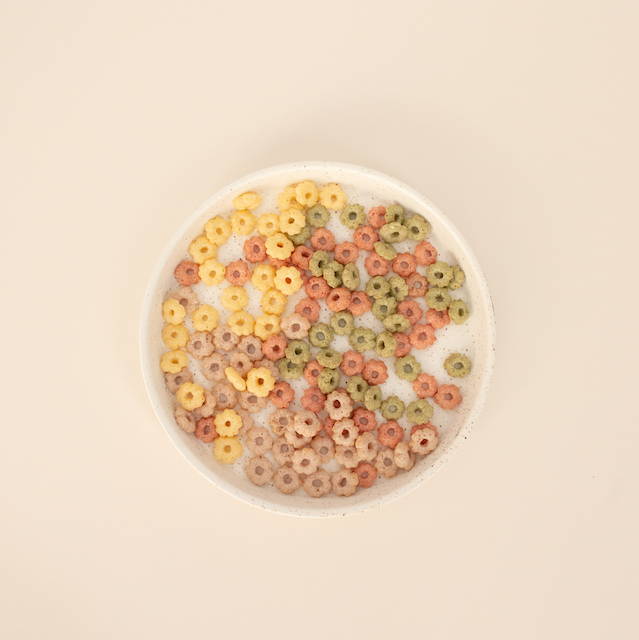 The nutritional content of our puffs have been reviewed and endorsed by our Paediatric Dietician partner, Kathy Lowes Switzer. Kathy has 11 years of experience as a Paediatric dietician and is the Chair of the private practice interest group - Singapore Nutrition and Dietetic Association
Our pre-school partners can collaborate with us to create a meal plan just for your school. We have suitable meal plans for every age group - infant care, nursery or kindergarten!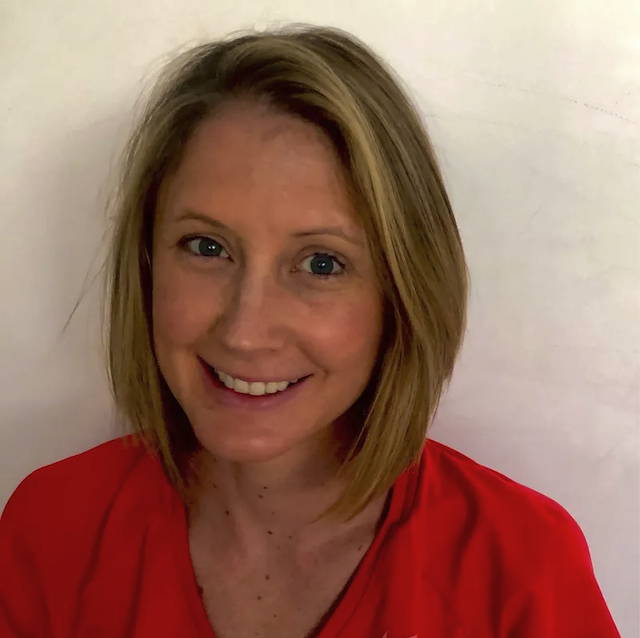 We offer bulk discounts & wholesale prices to our pre-school partners to ensure our products are affordable & accessible to everyone.

Contact us to share your school's needs and budget, and we'll be happy to respond with a quote!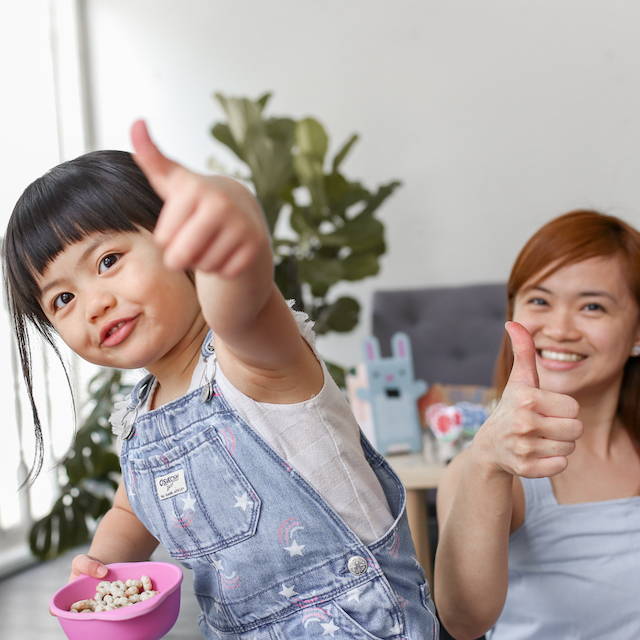 4. Support in nutrition education
Invite us to support your school's nutrition education programs! We can run mini-workshops about healthy eating or set up learning corners to reinforce the importance of good nutrition with kids. These are in collaboration with our education partner, Busy Tables, who are educators trained in early childhood.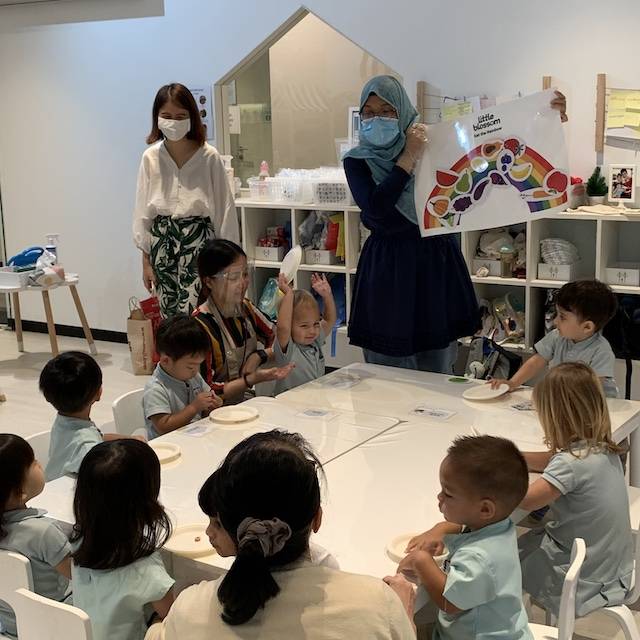 Healthy eating does not stop in school and should be practised at home as well. Families of our partner pre-schools can enjoy 10% off (all year long) to purchase our products!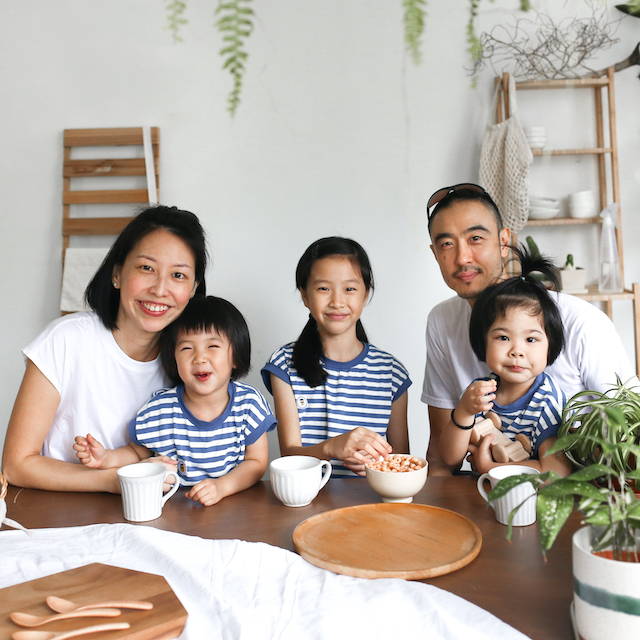 Keen to partner with us, or would like your child's pre-school to partner with us? Leave us a request below, and we'll respond within 24 hours! Alternatively, you may also drop us an email at hello@littleblossom.co