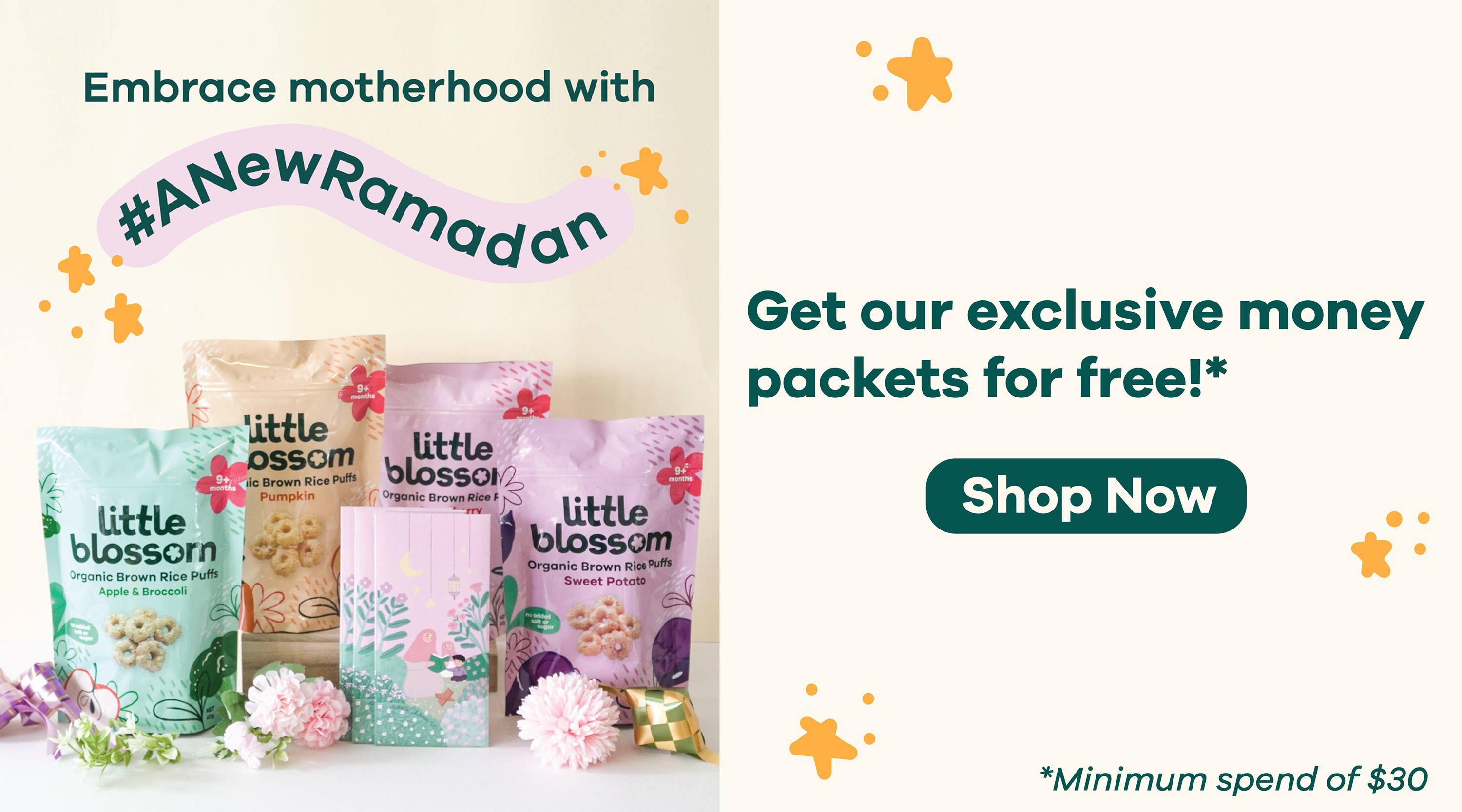 Let's celebrate #ANewRamadan together!
This year, we wanted to do something special for all the mothers who are celebrating #ANewRamadan together with your little one 💚 Our hope is to embrace motherhood with all its joy and struggles and to remember that motherhood is a form of ibadah too.
From now till 30th April, enjoy a free pack of our exclusively designed money packets when you purchase a minimum of $30 on our website!
1) Add your items to your cart and spend a minimum of $30
2) Process your check out, the money packets will be automatically added to your order, no promo code needed!
3) Your order and free money packets will arrive within 2 to 4 working days!
What is the story behind the design?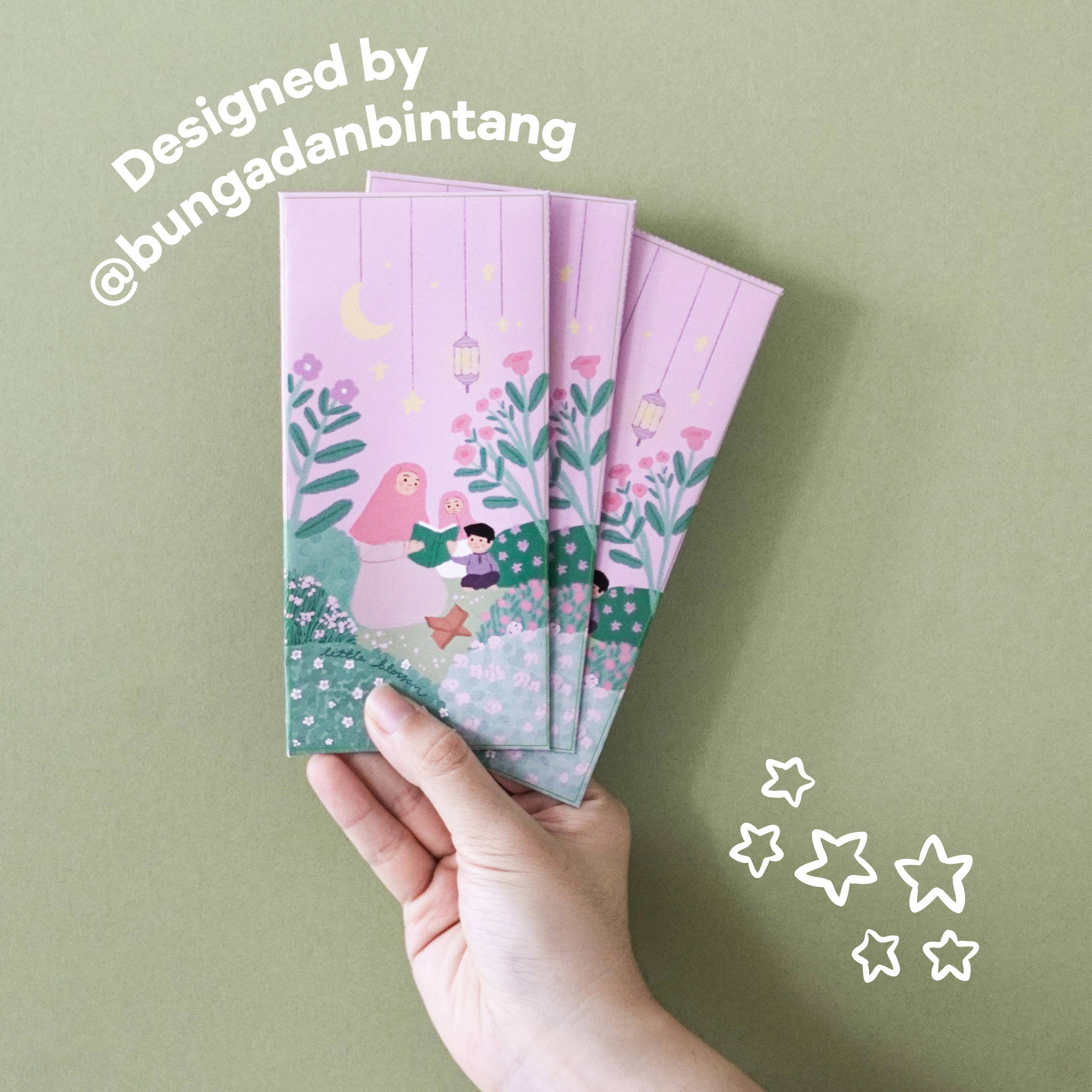 Ramadan can be a challenging time for mothers who may feel that they are not doing enough or anxious about how this new Ramadan is going to change. Our intention for this Ramadan is to embrace motherhood in all its joys and struggles.
We collaborated with Malaysian artist @bungadanbintang to design our exclusive money packets to celebrate the beauty of motherhood. The blossoming flowers remind us that there is beauty even in the tough times and nurturing our little ones to blossom and grow is a form of ibadah (worship/service) too.
Promo is only valid till 30 April 2022 only, while stocks last
Only one free set of money packets (contains 5 pieces) can be redeemed per order. If you would like to redeem another set, kindly create a separate order