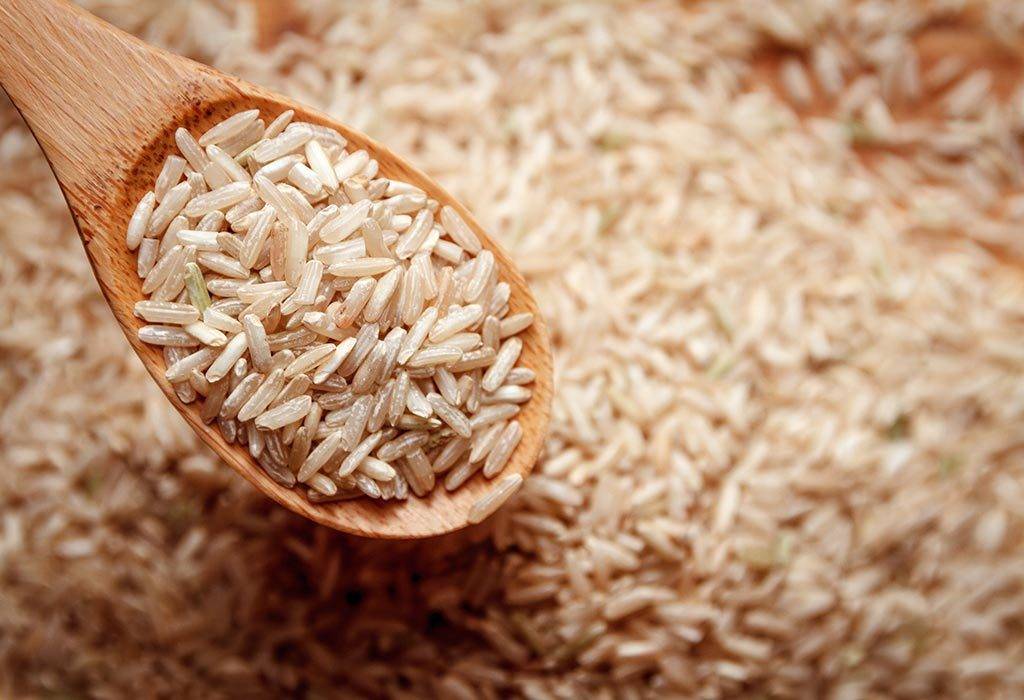 Dear parents,
There have been recent reports of traces of heavy metals (i.e. Arsenic) found in another baby brand's brown rice product.

We'd like to take this opportunity to reassure parents about the steps we have taken to ensure that Little Blossom's products are safe for your little ones.
First, you may be wondering: What are heavy metals, and why are they in my baby's food?!
A study by Healthy Babies Bright Futures (HBBF) summarises it as follows:
"Heavy metals (e.g. Arsenic, Lead, Mercury) are naturally occurring in soil and water and are found at elevated levels in fields polluted by pesticides, contaminated fertilizer, airborne contaminants and industrial operations. Food crops uptake these metals naturally. How the food is processed may also affect the levels. Organic standards do not address these contaminants, and foods beyond the baby food aisle are equally affected."
In order to protect consumers, The Singapore Food Agency (SFA) imposes regulations on the maximum levels of heavy metal contaminants that can be present in all types of food. These can be found in the Sale of Food Act, and there are more stringent requirements for baby food & formula milk: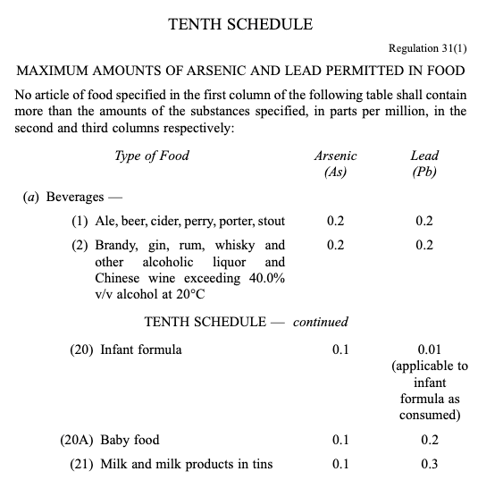 While the regulations are in place, it is the responsibility of the companies (manufacturer and/or distributor) to ensure compliance. Not every batch of products that gets imported into Singapore is tested by the Singapore Food Agency.
To give parents a peace of mind, we test every batch of our puffs produced for the below heavy metals:


• Arsenic
• Lead
• Mercury


These tests are done by a third party accredited lab, independent from Little Blossom, and our manufacturer. Our test results show that arsenic, lead or mercury were NOT detected in our organic brown rice puffs products.


You may view the lab reports here. Each time we import a new batch of products, the lab reports will be updated accordingly on our website in our FAQ section.
Your little one's safety is just as important to us. So if there's anytime you have any doubt about the safety of our products, you may reach out to us at hello@littleblossom.co to ask. This is your right as our customer, and a parent.


Thank you for your support!


Love,
Gillian & Yi Jun
Co-Founders, Little Blossom


P/S: For parents that will like to know more about this issue, we also recommend reading the following reports:


Investigative Study on 168 baby food products in the US by Healthy Babies Bright Future


"Watch that Hidden Poison in your Rice"
Source: The Business Times - Article by Dr Michael Lim