Looking for birthday favours or goodie bag ideas for your little one's upcoming birthday? Our puff and cereals are a sure hit with the little ones, and pocket-friendly to gift to loved ones & classmates :)
Sign up for our rewards programme, and enjoy these perks on your little one's birthday month!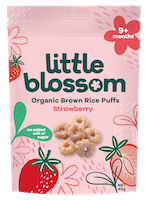 100 bonus points (worth 1 free pack) instantly credited to your rewards account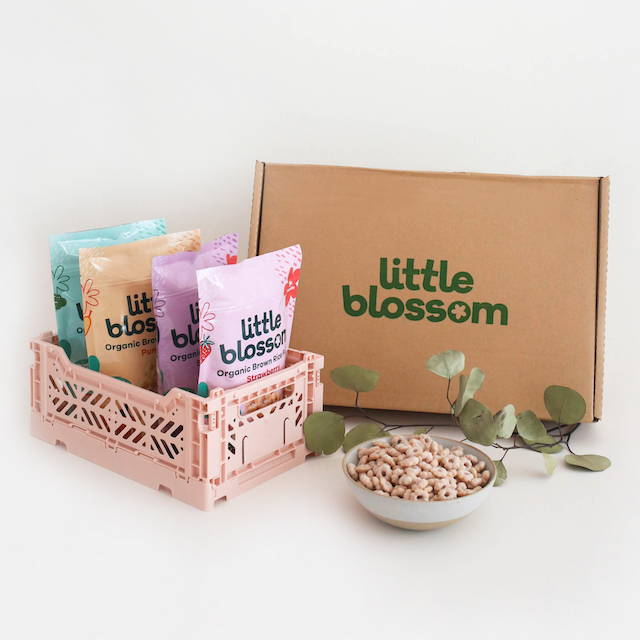 Perfect for sharing the joy & gifting friends! Pick from our curated gift sets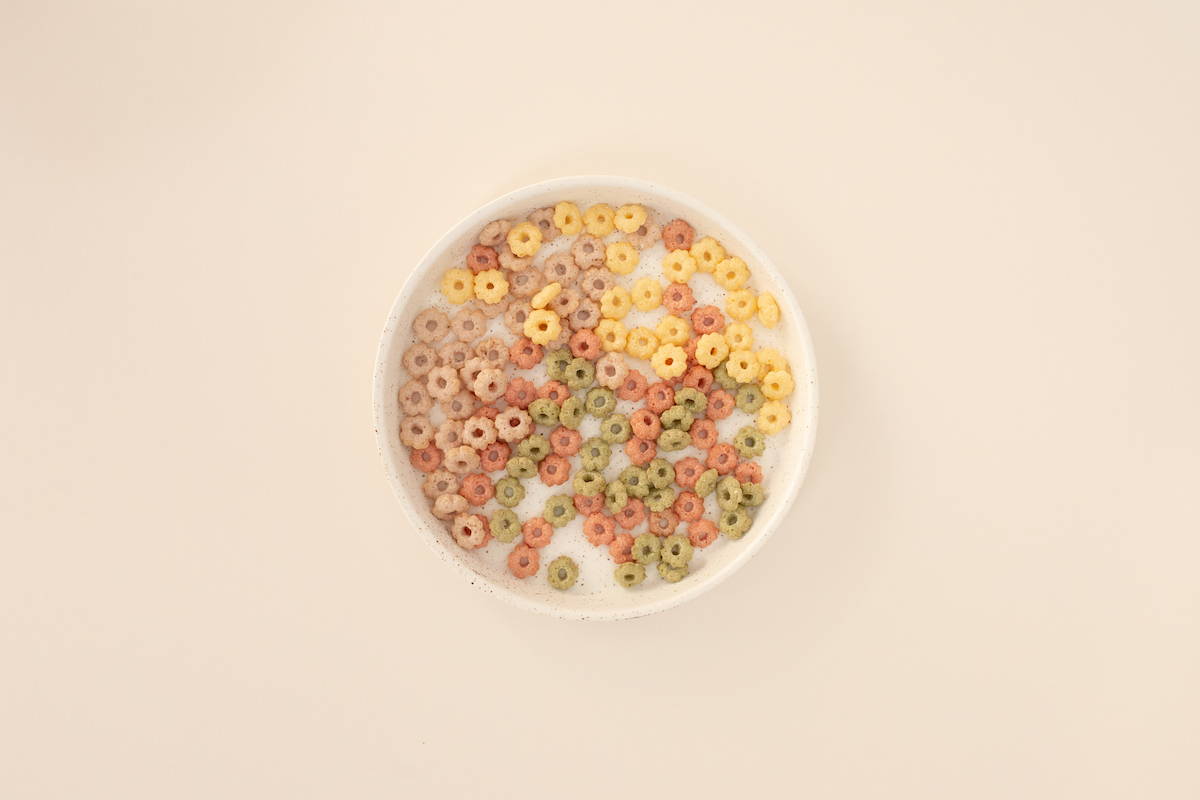 Perfect as party favours and goodie bag gifts for your little ones' friends
Step 1: Create an account or login to your account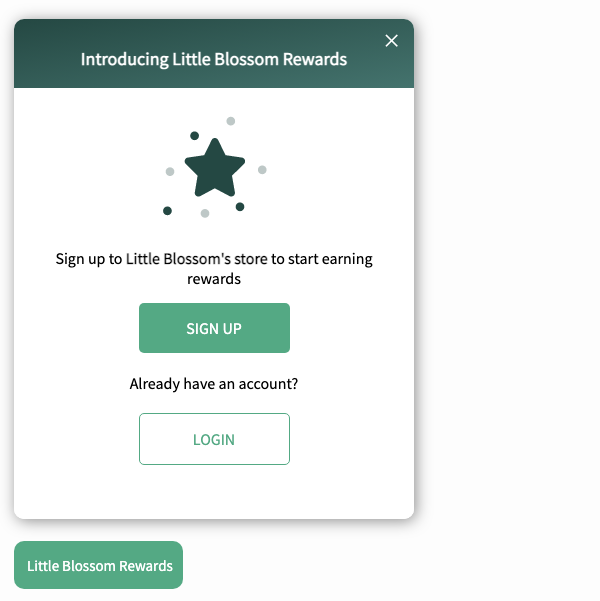 Step 2: Click on "Earn Points", and then "Add Baby's Birthday" to earn 100 points instantly.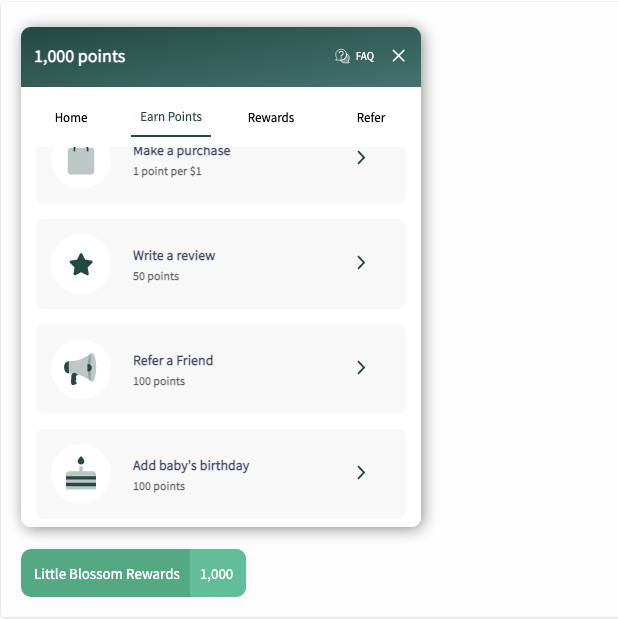 Step 3: An email will be sent to you with the promo code to use
Note: Emails are sent 1 month in advance of baby's birthday, and on baby's birthday. If you did not receive the email, please email us at hello@littleblossom.co and we'll be happy to assist!
Thank you for choosing us for your little one's celebration! We love being a part of their big day :)