How to Redeem My Free Packs?
Step 1: Click on the Little Blossom Rewards Icon at the bottom left hand corner of our website. Login to your account, or create one if you haven't.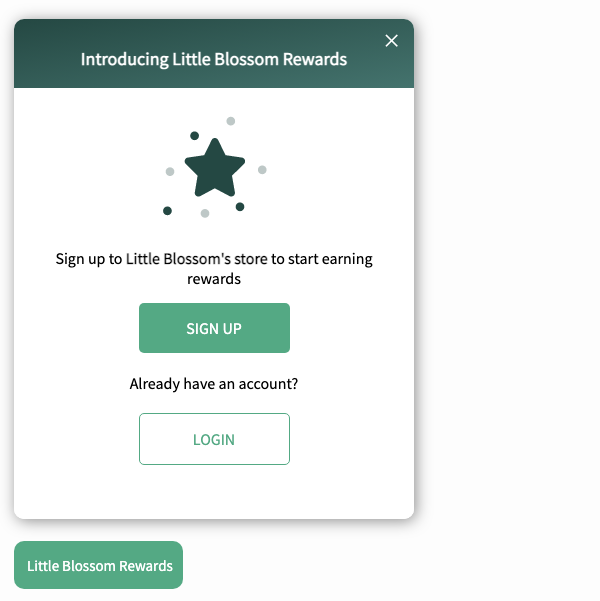 Step 2: Click on "Rewards"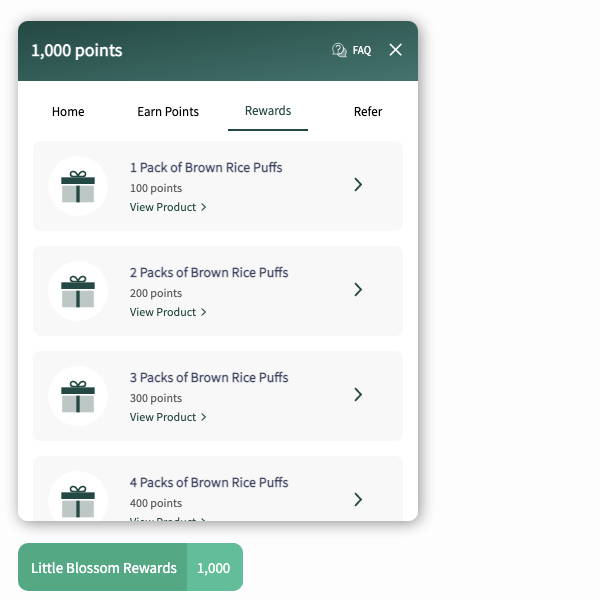 Step 3. Click on the reward you'll like to redeem. Then proceed to "claim"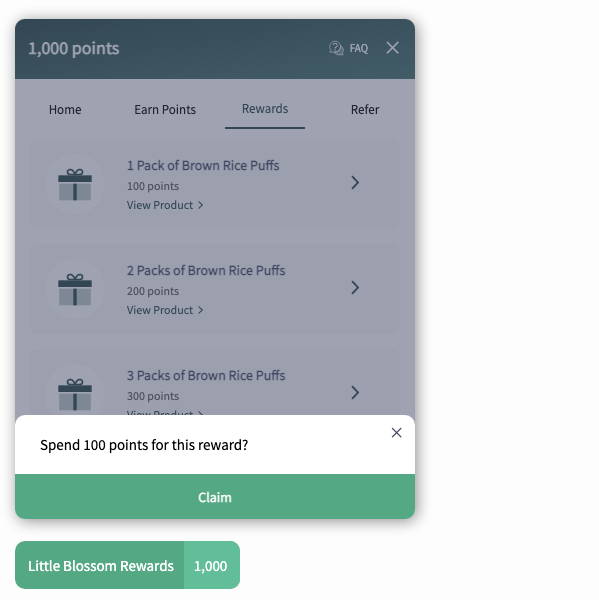 Step 4: Copy the unique code provided to you, to use at checkout later on. Then click on "view product"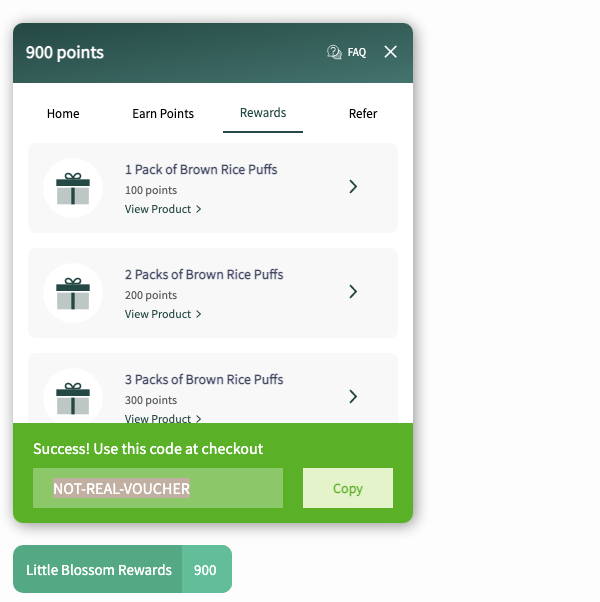 Step 5: Click "add to cart" to add your reward to your cart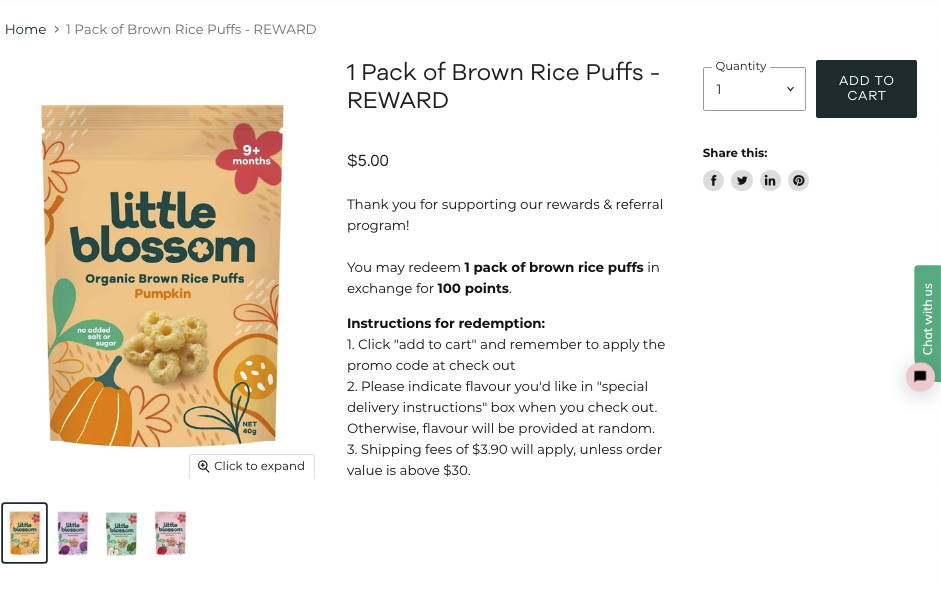 Lastly, do note that shipping fees of $3.90 will still apply if your total order value is <$30. So we encourage you to redeem your free packs together with your next order :)