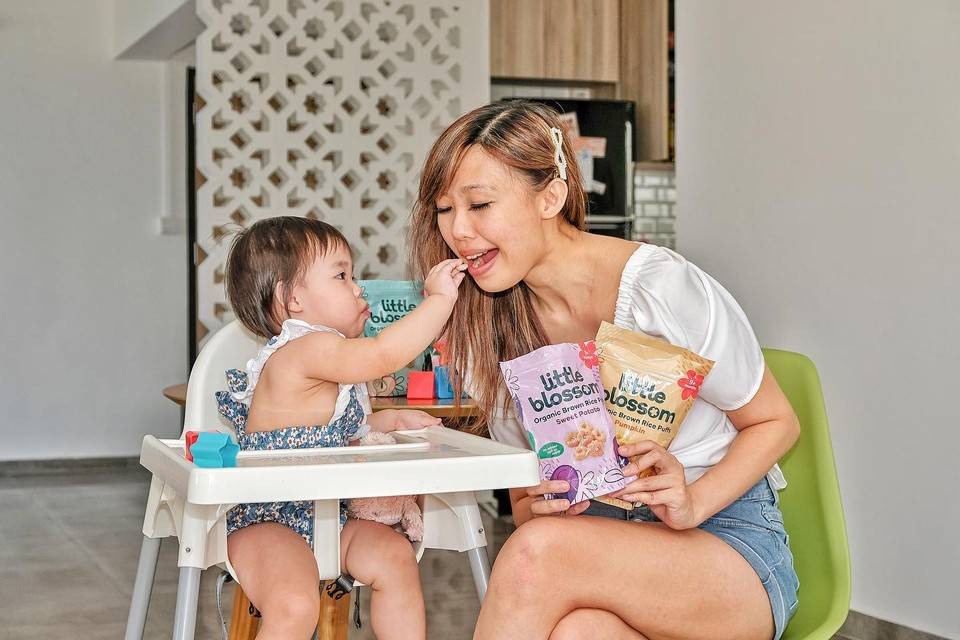 With the school holidays drawing closer, what are your plans with your little ones? Whether you are planning to stay indoors or go on a fun-filled adventure outdoors, our guide covers every activity type for you to get inspired!
PS. You can also use this to get inspiration for some weekend activities 😉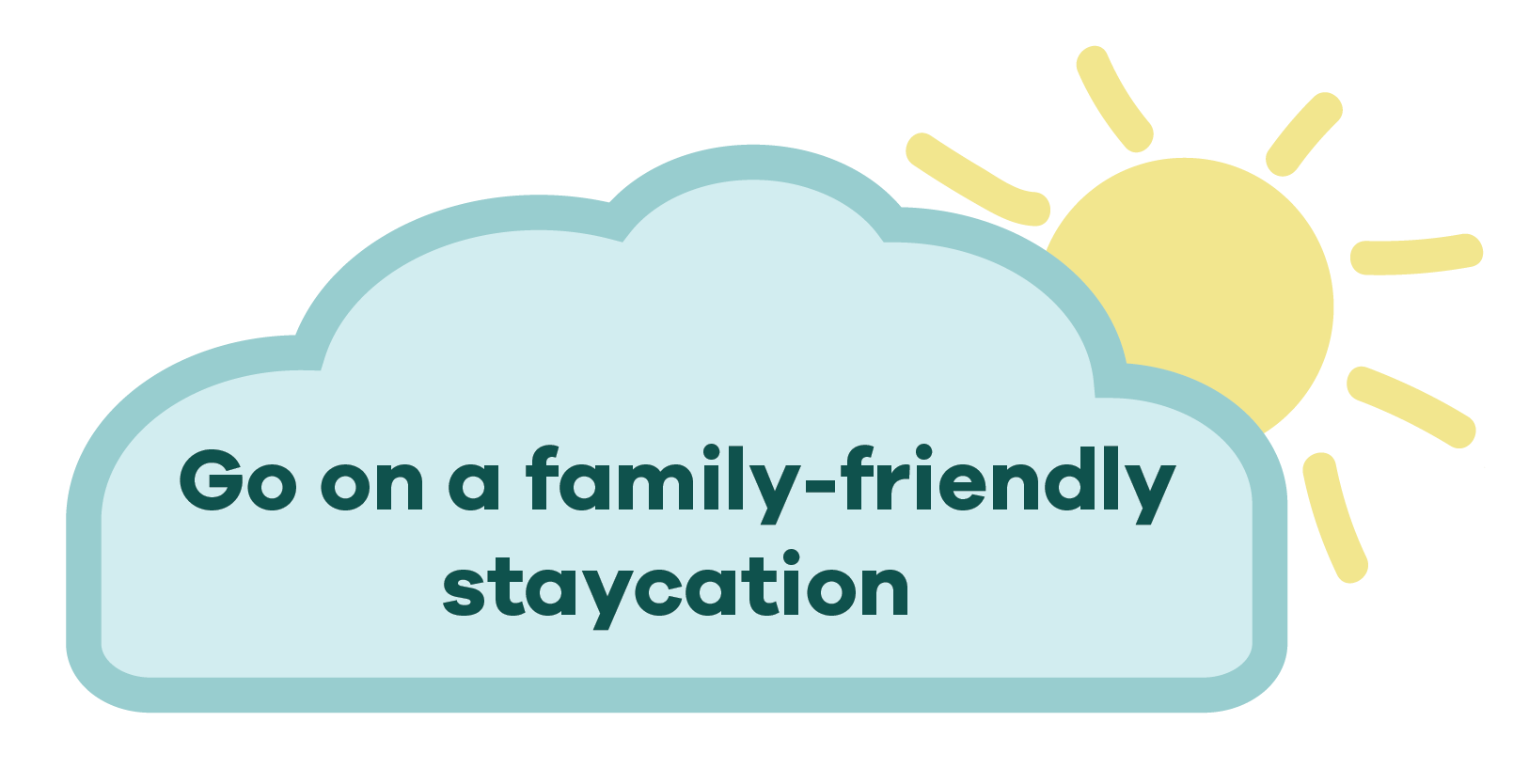 While we can't travel with our little ones during this pandemic, we can always take a little vacation within Singapore by going on a staycation! Family-friendly hotels such as Mandarin Oriental and Shangri-La Singapore will be sure to keep you and your little ones occupied during your stay. Make meals easier by packing our Organic Brown Rice cereals with you so that you don't have to fuss about meal preparations and enjoy your vacation!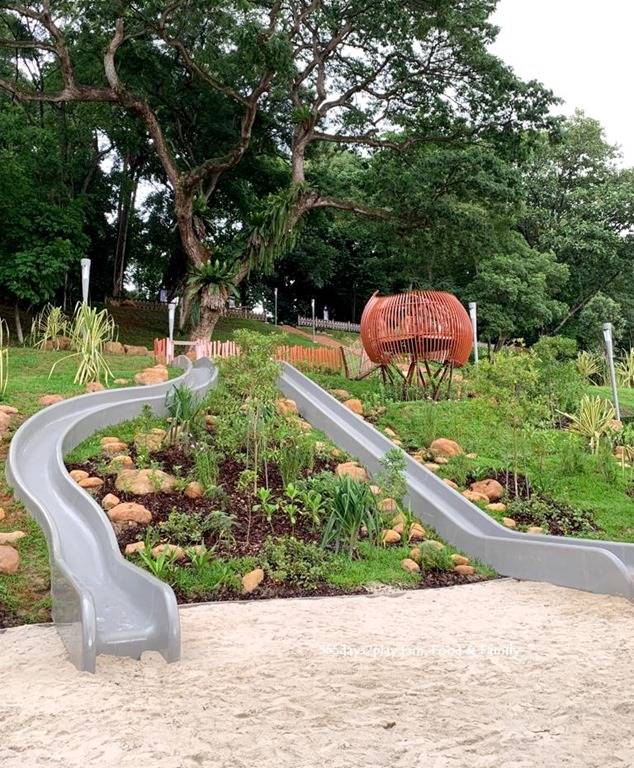 Get some Vitamin D with your little ones this holiday and explore various outdoor playgrounds for free! Some playgrounds even have a dedicated area for sand play and amazing structures for your little ones to explore! Be sure to pack some of our best-selling Organic Brown Rice puffs in our snack cups so that your little ones can snack on them when they get hungry!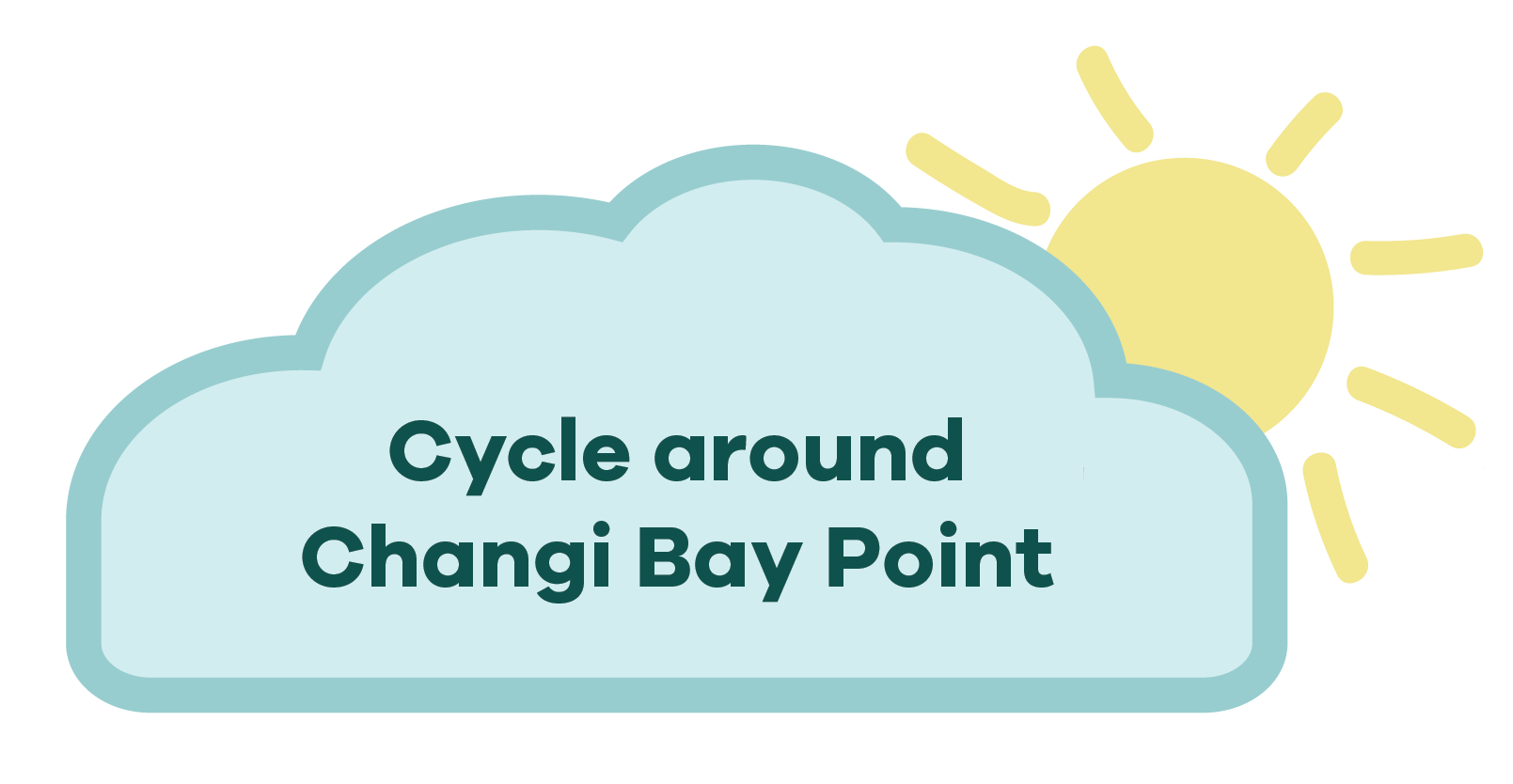 How about taking a morning or evening cycle with your little ones around Changi Bay Point? With scenic landscapes, this is a great opportunity for you to capture some wonderful memories together! If your little ones do not know how to cycle yet, you can always bring them here and let them learn along this beautiful route.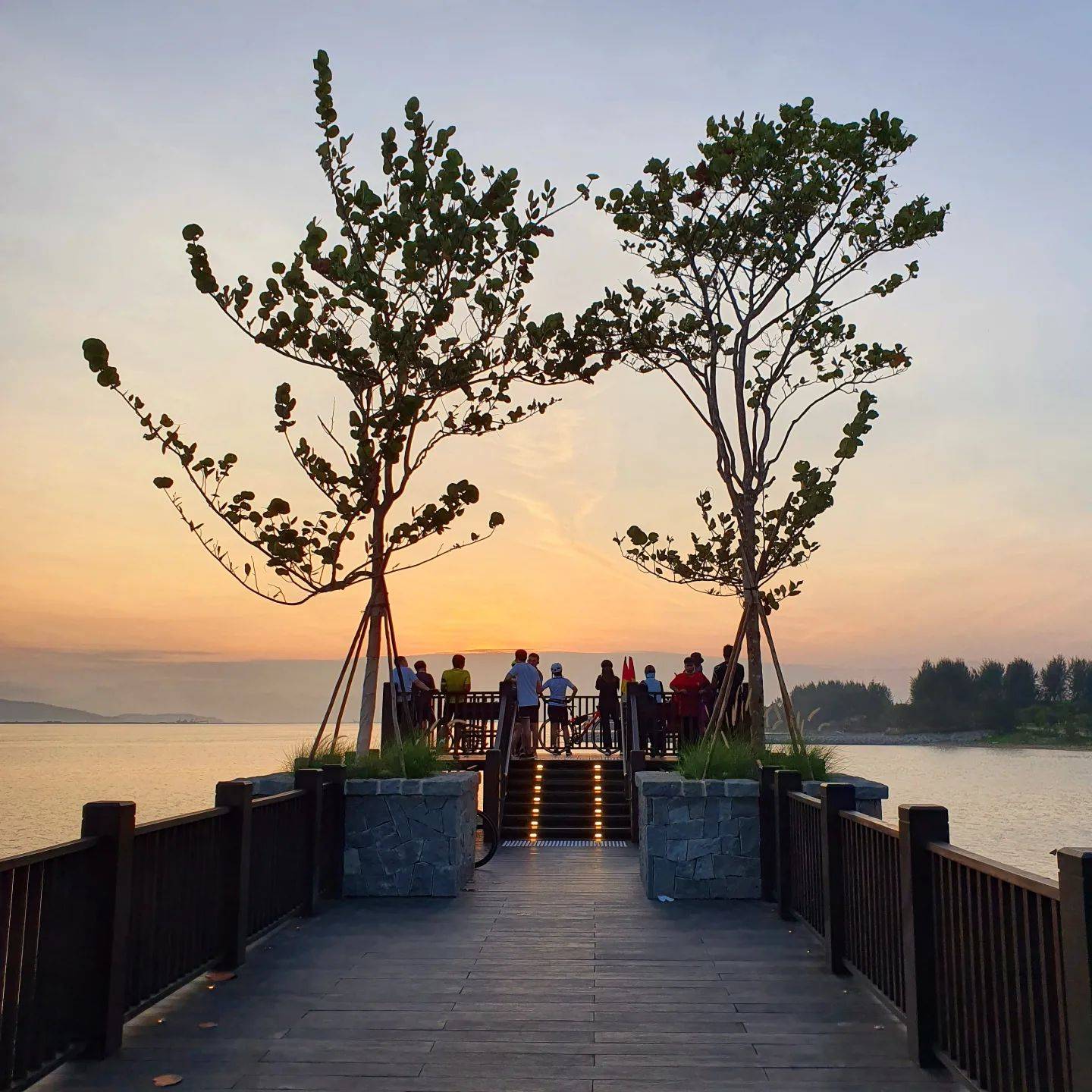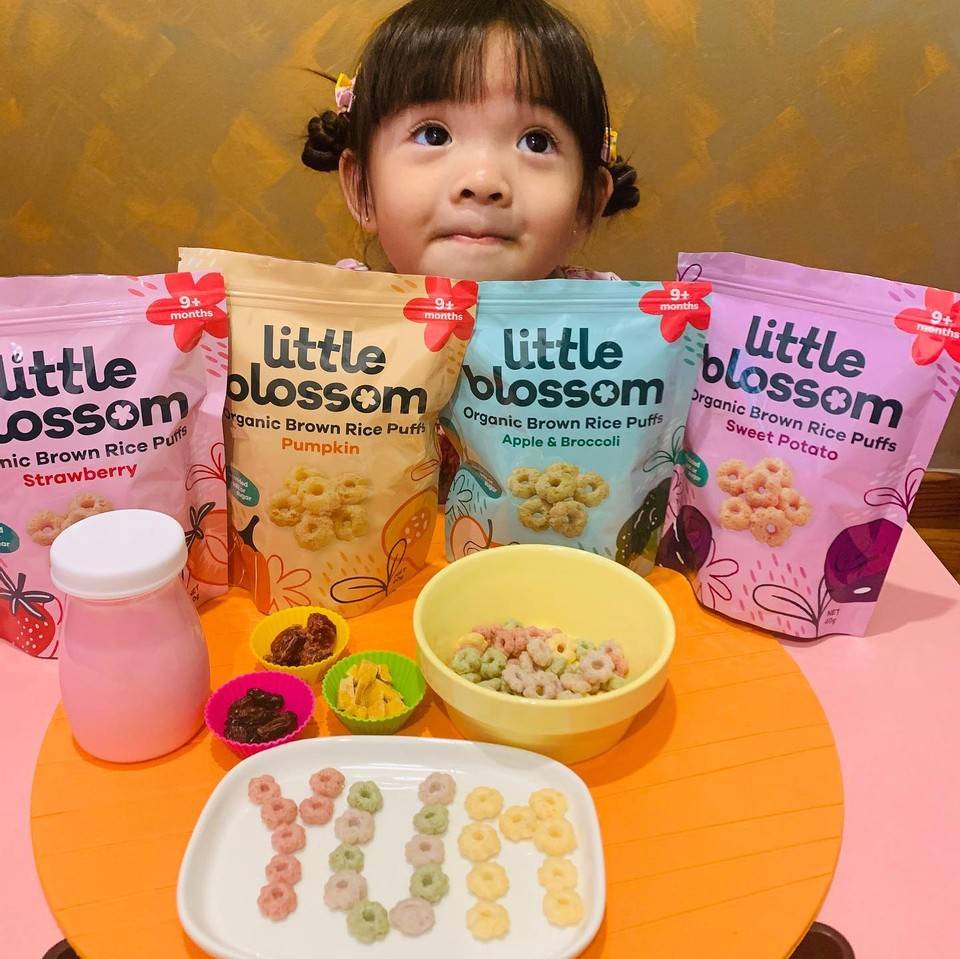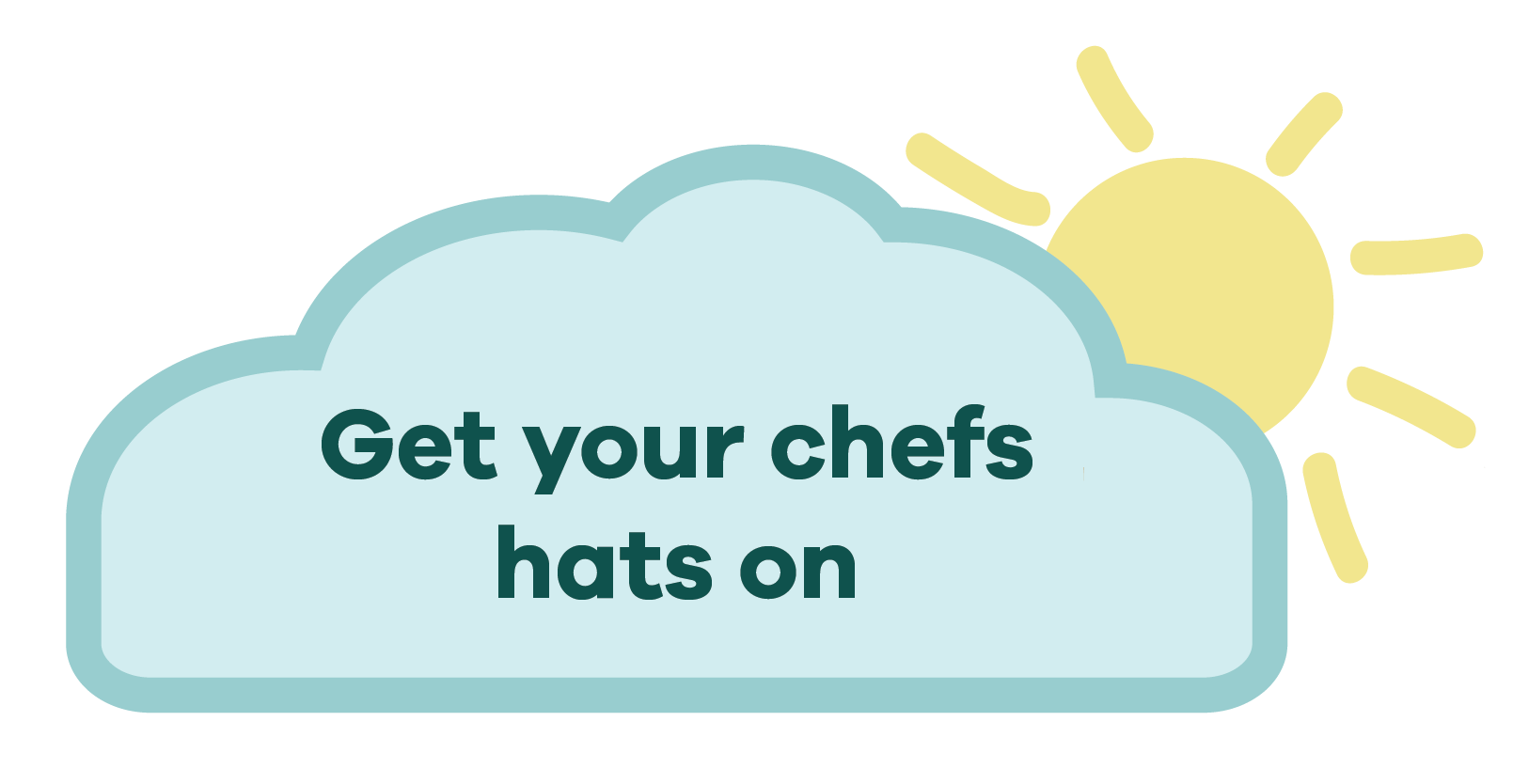 Stay indoors and get your chefs hat on as you explore various recipes with your little ones! Start off with easy recipes such as our cereal muffins and turn cooking into a family bonding activity.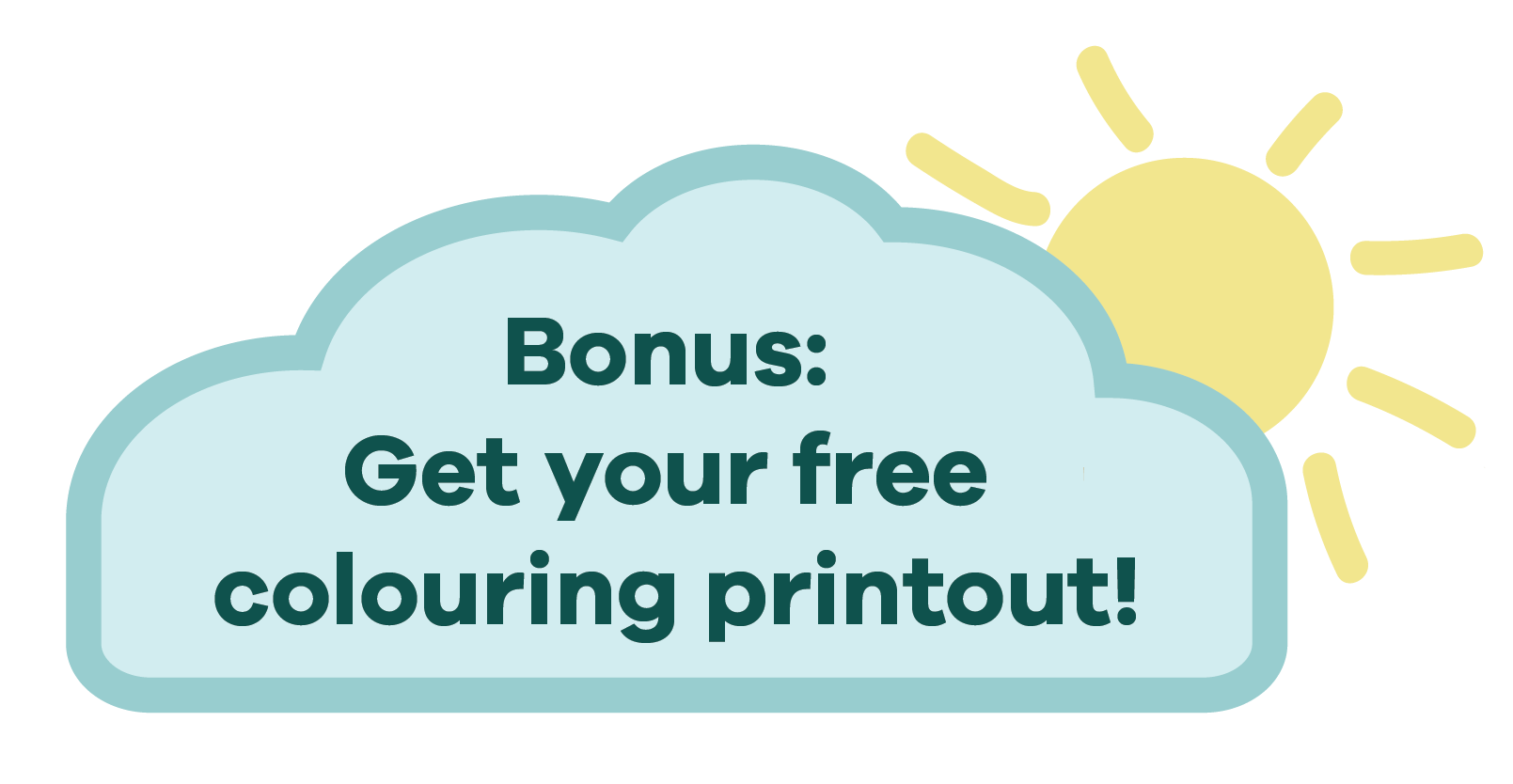 Let your little ones get creative with our free colouring printout! As your little one is colouring, learn about the various colours of the rainbow and colourful fruits and veggies. Keep our puffs by your side to let your little ones munch on them when hunger strikes!