We believe that Mother Nature has the best source of nutrients, hence we are committed to using organic, all natural ingredients in our products. No added sugar, salt or preservatives.
BROWN RICE, THE HEALTHIER CHOICE
Brown rice is more nutritious than white as the bran and germ layers (which contain majority of the nutrients) are retained during the production process. It is a great first food to introduce to your little ones as it's high in fiber and keeps their bellies full.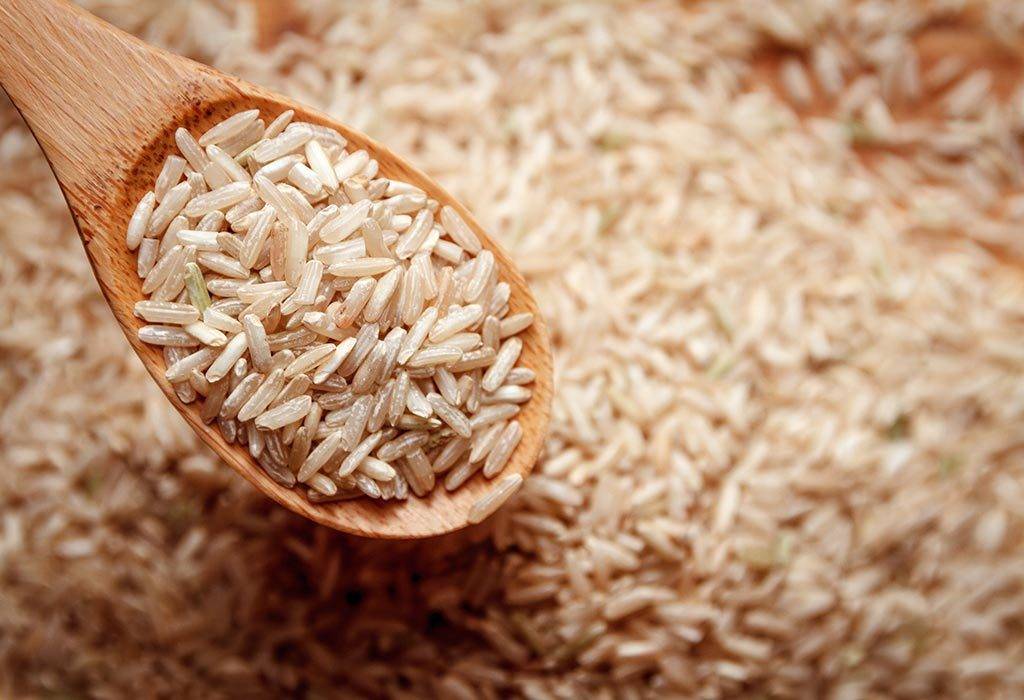 Apple and Broccoli keeps the doctor away
We've all heard the phrase "an apple a day keeps the doctor away" and that's because apple are rich in vitamin C and fiber.
But did you know that broccoli is also a great immunity booster for your little ones? 1 cup of broccoli contains as much vitamin C as an orange! Combine that with apples to keep your little ones healthy and happy.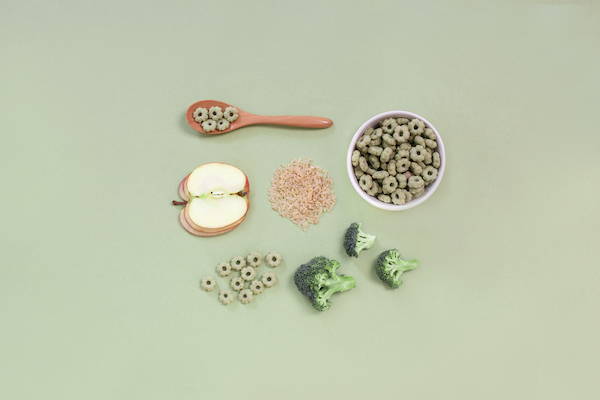 Pumpkin makes our eyes happy
Just like it's orange cousin, the carrot, pumpkins are high in vitamin A and beta carotene. Beta carotene when digested turns into vitamin A by our bodies. Vitamin A is important as it helps our little ones develop healthy eyes and see more clearly, especially in low light conditions.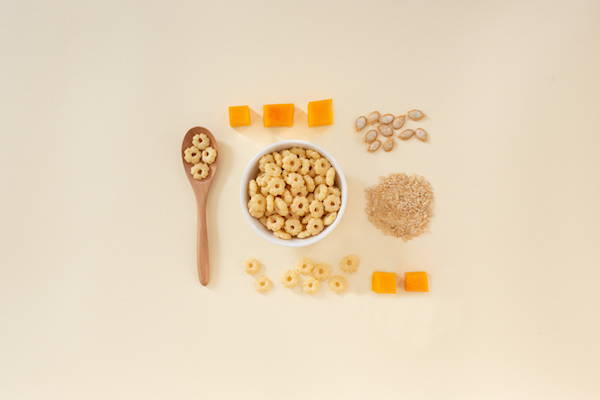 Strawberry or Straw-brainy?
Strawberries are known to be packed with vitamin C, fiber and antioxidants. But did you know that strawberries are also a good source of folate or folic acid? Folic acid is very important for infants and toddlers as it helps in producing red blood cells and is useful for brain development.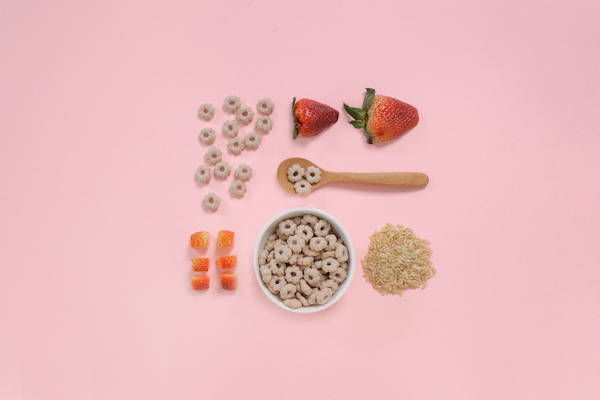 Sweet Potato gets us moving
Sweet potatoes are not only yummy, but also high in fiber and a good source of carbohydrates. This makes it easy to digest and provide lots of energy for your little ones to run and play throughout the day!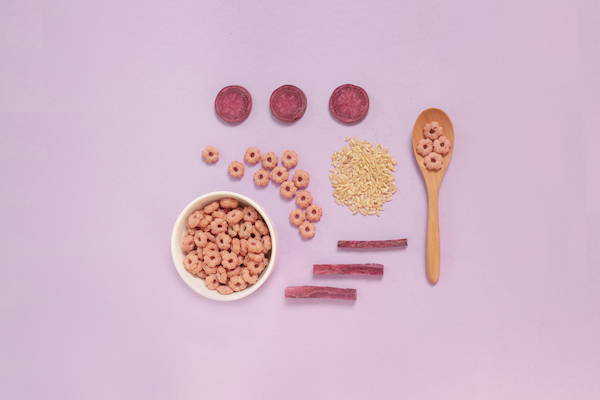 Sources: WebMD, First Cry Parenting