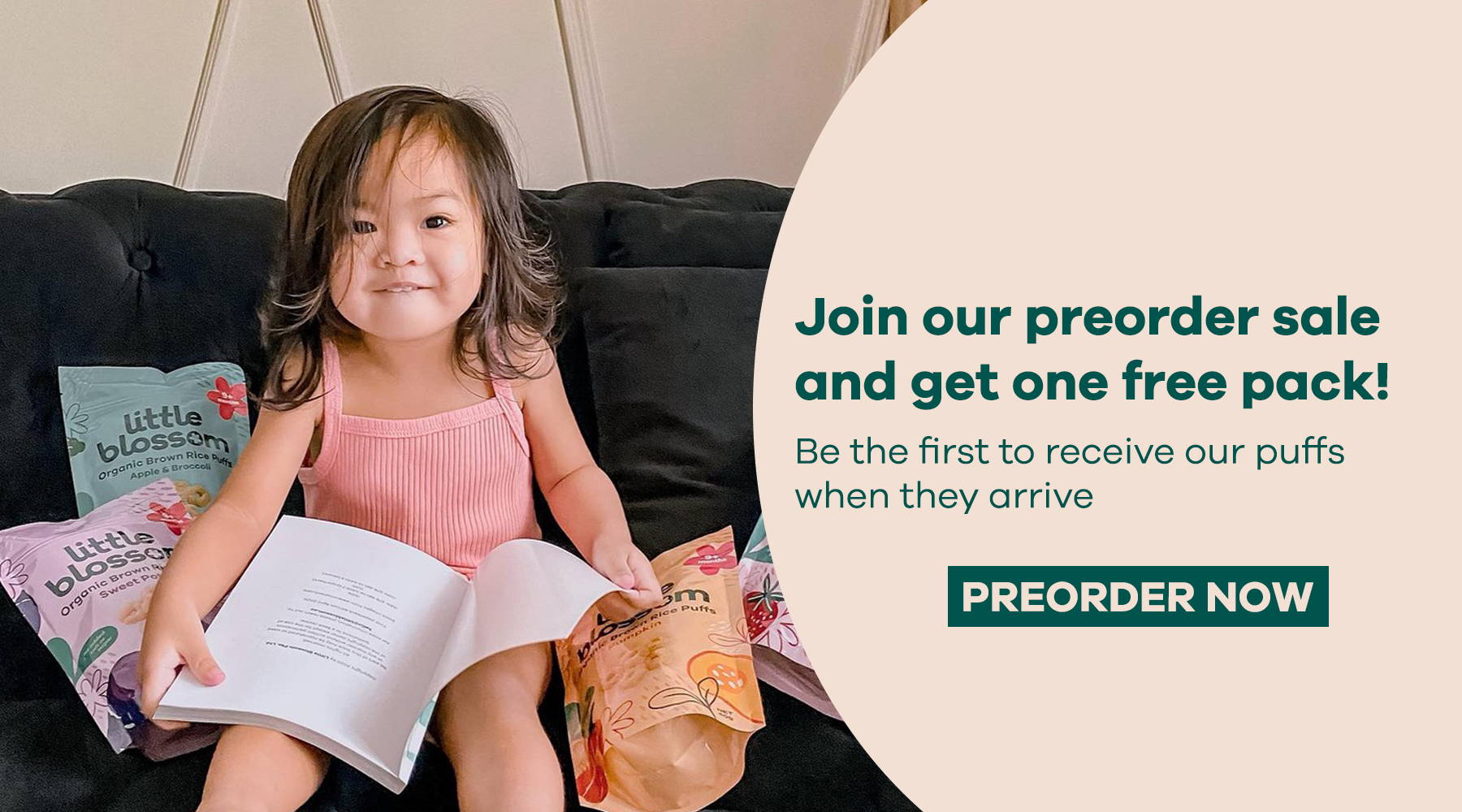 Thanks to your amazing support, we're sold out! Our team is working hard on the restock, but meanwhile please join our pre-order sale to be the first to receive your puffs and gift sets.
From now till 21 Nov 2021, spend a minimum of S$30 and receive a free pack of puffs when you preorder! Get your Christmas shopping done early and join our preorder sale!
✨ Order your puffs and gift sets on our website from now till 21 Nov 2021⁠
⁠
✨ Enjoy 1 free pack of puffs for orders S$30 and above⁠*
⁠
✨ Each order and gift set will come with our newly designed Christmas card. Please include your message if you'd like us to handwrite it for you.
⁠
✨ Orders will be shipped from 22 Nov 2021. You can request for a later date if you'd like to receive it closer to Christmas!
⁠
*Valid from orders from 5 Nov - 21 Nov 2021. Applies to both puffs and gift sets, for Singapore only⁠
1. When will my puffs arrive?
Orders will be shipped from 22 November. Our courier partner will take 1-3 working days to deliver and you will receive it by 26 November. We'll do our best to ship it out earlier if possible!
2. Can I request for a later delivery date?
Yes! We understand that Christmas is nearing so if you would like to request for a later delivery date to receive your products, you can type in your preferred date in the special delivery instructions before checking out.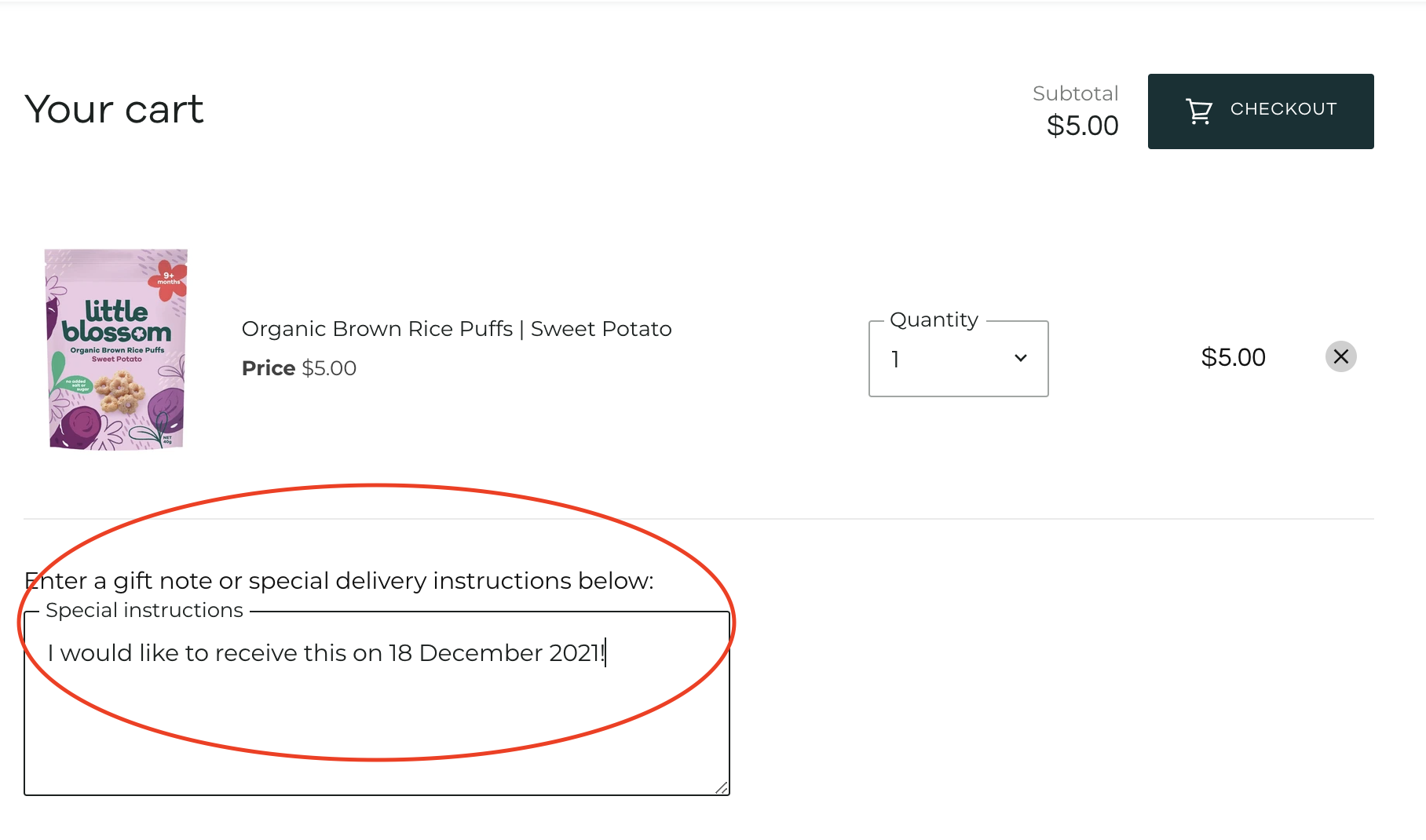 3. What products do the pre-order cover?
The pre-order covers all products on our website - both puffs and gift sets.
4. Can I receive my puffs earlier?
We are currently out of stock so the earliest you can receive your products is between 24-26 Nov 2021. Meanwhile, if you need our puffs urgently, you can try shopping at our retail partners. Store list can be found
here
5. Can I choose the flavour of my free pack?
Yes! Leave us a note in the comment box before you check out. Otherwise, flavours will be provided at random.
6. Do i need to add the free pack to cart, or apply a promo code?
Nope! The free pack will be added into your order when we pack it.