HAPPY THANKSGIVING!
ENJOY ONE FREE PACK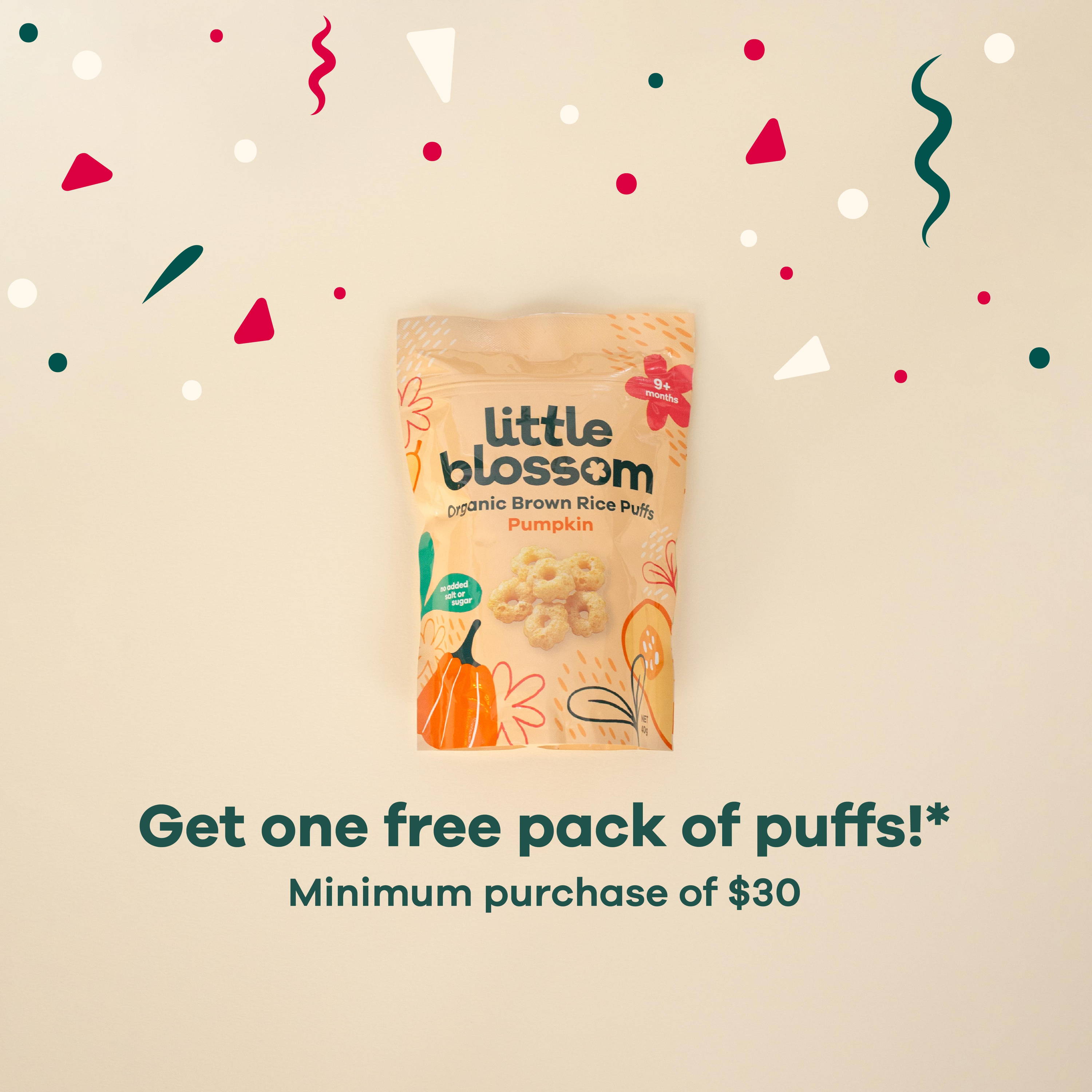 As the year is slowly coming to a close, we would like to thank all of you for all the support so far. As a thank you, you can now enjoy ONE free pack! Please note the following:
1. Free pack will be automatically added to each order, with minimum spend of $30. SG orders only.
2. Expiry date for the free pack is Feb 2024. Flavours are randomly provided.
3. Limited to one redemption per person, while stocks last.

Redemptions are valid for until 30th November 2022.