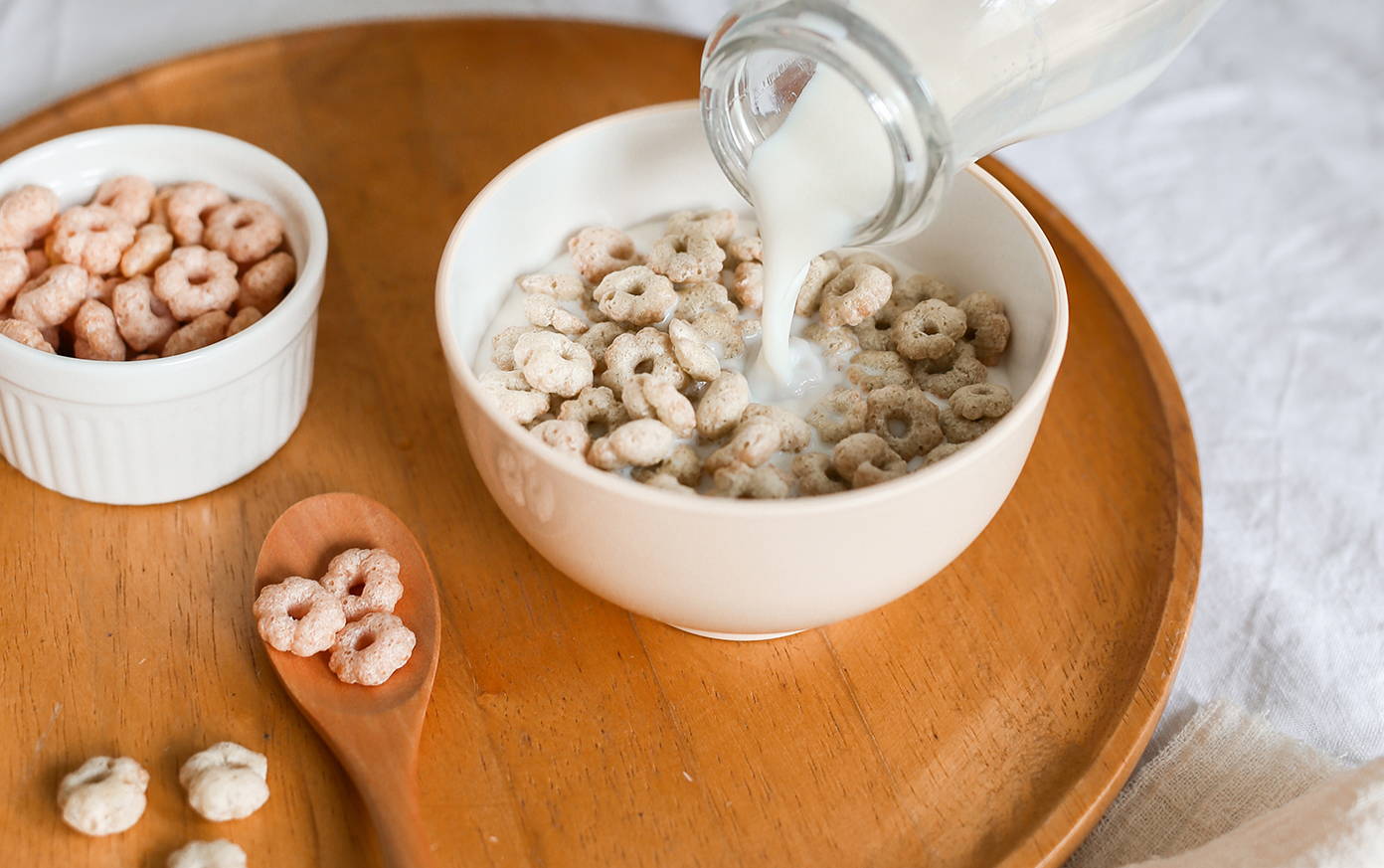 Sometimes, mornings may be a crunch time for you or sometimes, the last thing that you want to think of when you wake up is preparing breakfast. We totally get that, and that is why we've prepared three simple breakfast ideas for you to easily whip up. Curious to find out more? Read on!
Making breakfast is now made so simple and easy with our Organic Brown Rice cereals. Simple mix 2 tbsp of cereals with 8 tbsp of warm water or milk, mix well, and you are all set! You can also adjust the consistency by adding more or less water depending on your little one's preferences.
Suitable for little ones 6 months+, our cereals are made with no added salt and sugar, and they are preservative- and gluten-free! Made with all-natural and wholesome ingredients, you can truly let your little ones taste love at first bite.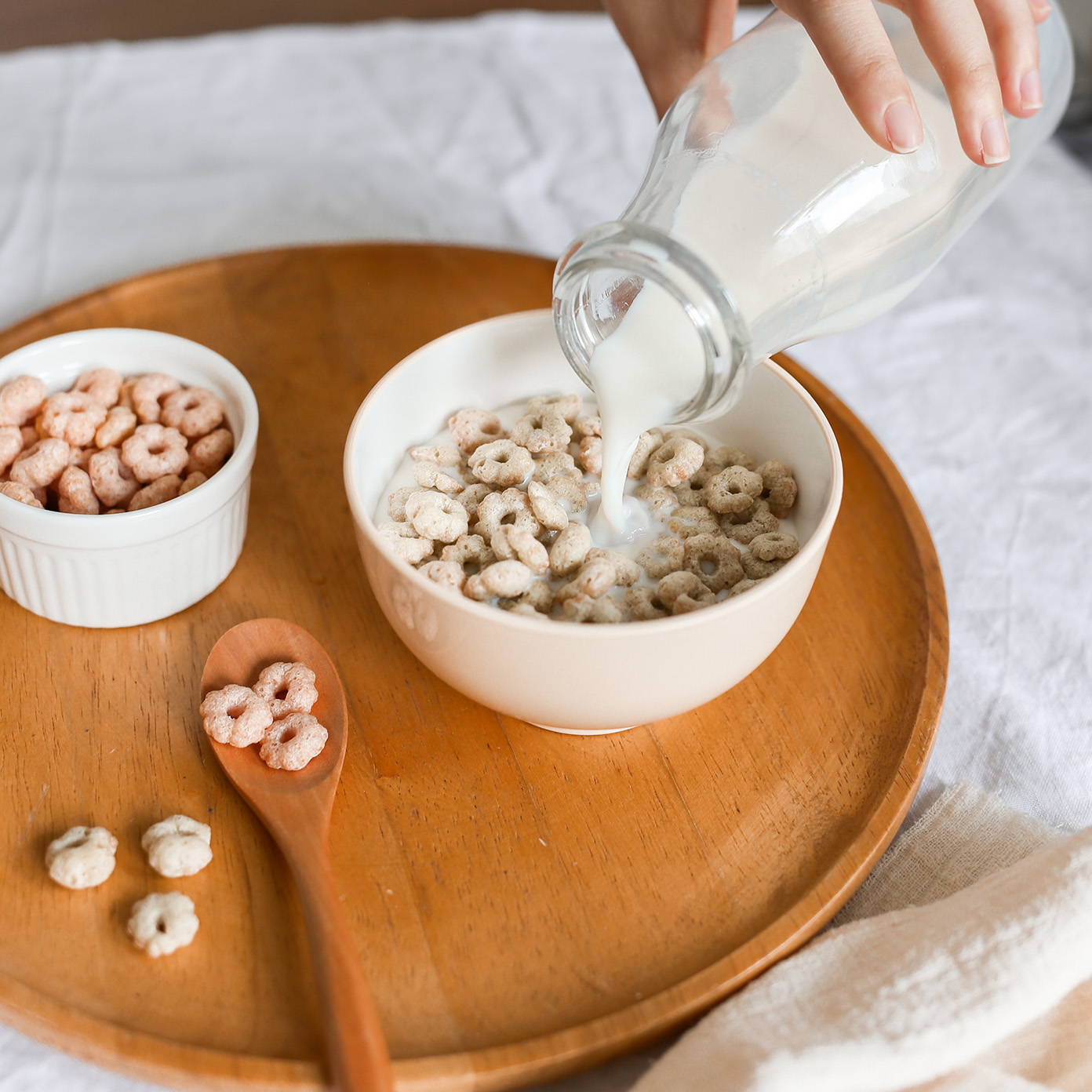 This is something that we always see most mamas do for their little ones – pairing our puffs with milk to make it into a breakfast cereal! It's so simple to do yet so delicious and nutritious.
If you have a little extra time on your hands, try out our easy cereal muffins! All you have to do is mix all the ingredients in one bowl and bake them. The best part is that you can batch make them beforehand and place it in the fridge for up to 5 days. You can even prolong the shelf life by freezing them and reheating whenever you want. Pair it with some chopped fruits and puffs, and your breakfast is ready within minutes!
View the full recipe here
Making breakfast doesn't have to be difficult! Simplify your mornings with our puffs and cereals, and have a hearty breakfast 💚